Now the temperatures are gradually increasing, it is time to feed trees, shrubs and hedges with a balanced slow release fertilizer such as Westland Growmore. This and an array of other fertilizers can be found in our Garden Care department.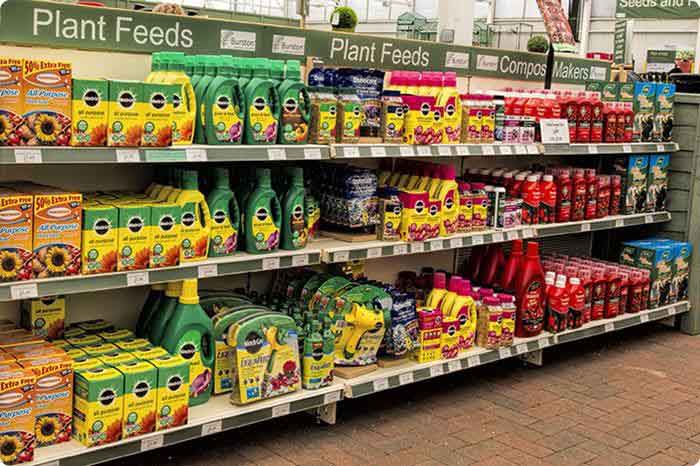 A wide variety of flower, fruit and vegetable seeds can be planted in April, both in the greenhouse and directly into the soil; check out this link to see what you can sow this month:
What to Sow and Grow in April.


April is the prime time to sow lawn seed. Aerate the lawn and dress it with a lawn and turf dressing before applying the seed and keep it moist until it germinates. If you already have an established lawn, apply a high nitrogen fertiliser to give it an early season boost.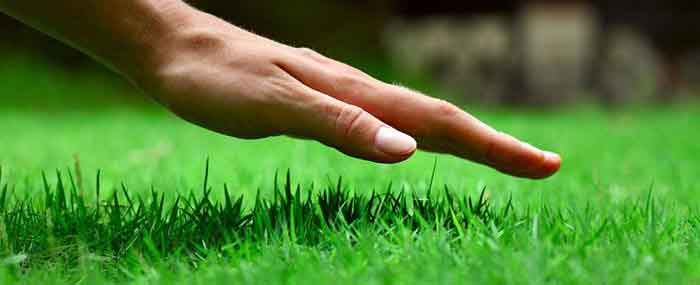 As the weather warms, pests will begin to become a lot more abundant so stock up on the pesticides and apply at the first sign of attack. Do this early as prevention is better than cure. Organic options available!