Tools & Machinery
From lawnmowers and strimmers to shovels, rakes and secateurs, all gardeners need a helping hand. At Burston we have a vast selection of specially selected tools, machinery and accessories to make a host of jobs easier and allow you to use your time in the garden more efficiently.
We stock a range of quality tools from well-known and respected manufacturers. We sell the Wolf-Gartens' range of interchangeable tool heads, as well as budget Gardman equivalents. We also offer the top tier quality of Wilkinson Sword's portfolio of garden equipment.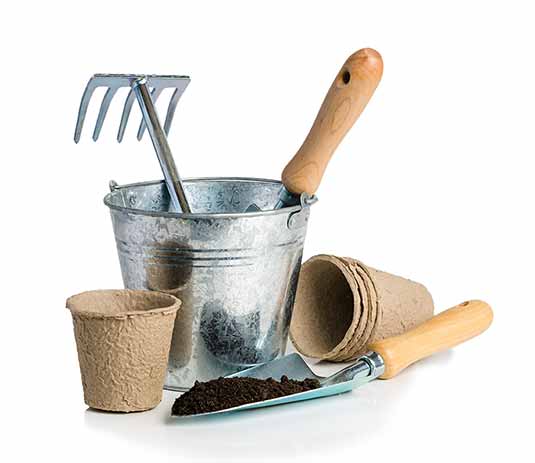 Taken together, our tool range has something for every level of gardener and every price bracket. All our garden tools have been selected for their hard-wearing properties and quality materials. These are tools that are built to last.
We also offer a range of fine garden machinery, including a variety of Flymo lawnmowers. The celebrated Flymos are complemented by a selection of high quality Webb petrol mowers. A small range of good strimmers and hedge cutters is also available.
Our friendly and knowledgeable staff are always on hand to offer advice, and will be happy to give you tips and information on the best tools and machinery for your own gardening needs. We're happy to explain the differences between makes and models, so please don't hesitate to ask.
And remember, at Burston it's about so much more than high quality tools and machinery. We also stock a full range of chemicals (from weed killers and lawn feeders to pest control products), irrigation equipment, boots and gloves, plants and seeds, garden ornaments and much, much more. We're confident that you can get everything your garden needs at Burston.