BBQs
As always we have a great selection of gas and charcoal BBQ's on display and this year is no exception. We also have a wide range of accessories to help improve your barbecueing experience.
If Charcoal barbecuing is what you enjoy then we've got you covered. From Weber we have the 57cm Master-Touch in smoke as well as the 57cm Original Kettle and the small Compact 47cm barbecue.
In Weber's gas range we have both the Spirit E-210 and E-310 Originals. Not only that we have the brand new Genesis II E-310 in smoke. This stylish looking barbecue comes equipped with the Gourmet BBQ System which is compatible with a great range of products to help widen your barbecuing repertoire.
We are also excited to be introducing a wide range of Landmann gas and charcoal barbecues. Not only that we have a great variety of Landmann barbecue accessories for all your grilling needs.
If you want reliability at affordable prices then the Triton ranges of gas grills is perfect for you. We also have the striking looking Miton Stainless Steel four burner barbecue which looks great in any garden.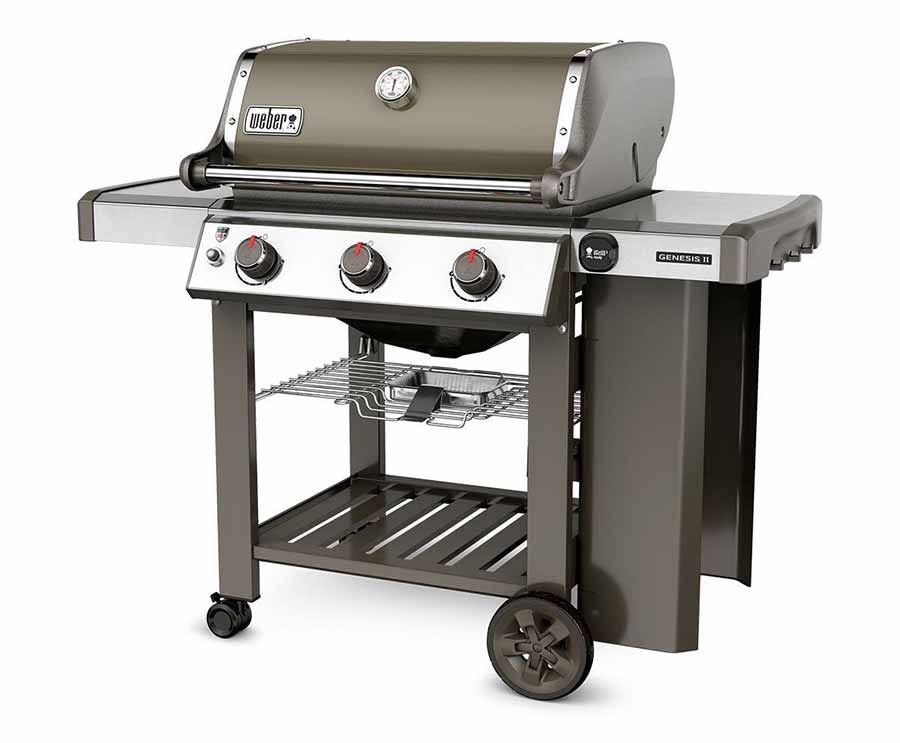 More from our BBQ and Furniture Range