BBQs
As always we have a great selection of gas and charcoal BBQ's on display and this year is no exception. We also have a wide range of accessories to help improve your barbecuing experience.
If charcoal barbecuing is what you enjoy then we've got you covered. From Weber we have the 57cm Master-Touch in black as well as the old faithful Weber 57cm One-Touch Kettle.
In Weber's gas range we have the new sleek Spirit II E-210 and E-310, both fitted with a GBS cooking crate as standard. Not only that, we also have the Genesis E-335 and Genesis E-435 on which you can barbecue, bake and even stir-fry! They feature Weber's largest and hottest sear zone for the perfect steak!
We are also excited to introduce for the first time at Burston Char-Broil BBQs. Ever had a BBQ planned and realised that you have run out of gas? Do not fear as we have their popular Gas2Coal range. Just by pulling out a tray underneath your BBQs burners you can easily convert your gas Gas2Coal BBQ into a charcoal one.
If you prefer having either a gas or charcoal grill, then we've got that too! We have Char-Broil's Professional Pro S 4 burner gas grill as well as the excellent 3500 Charcoal BBQ. Pop in store now to see this extensive new range.
Worried about assembling your new grill then please speak to a member of staff about our BBQ assembly service!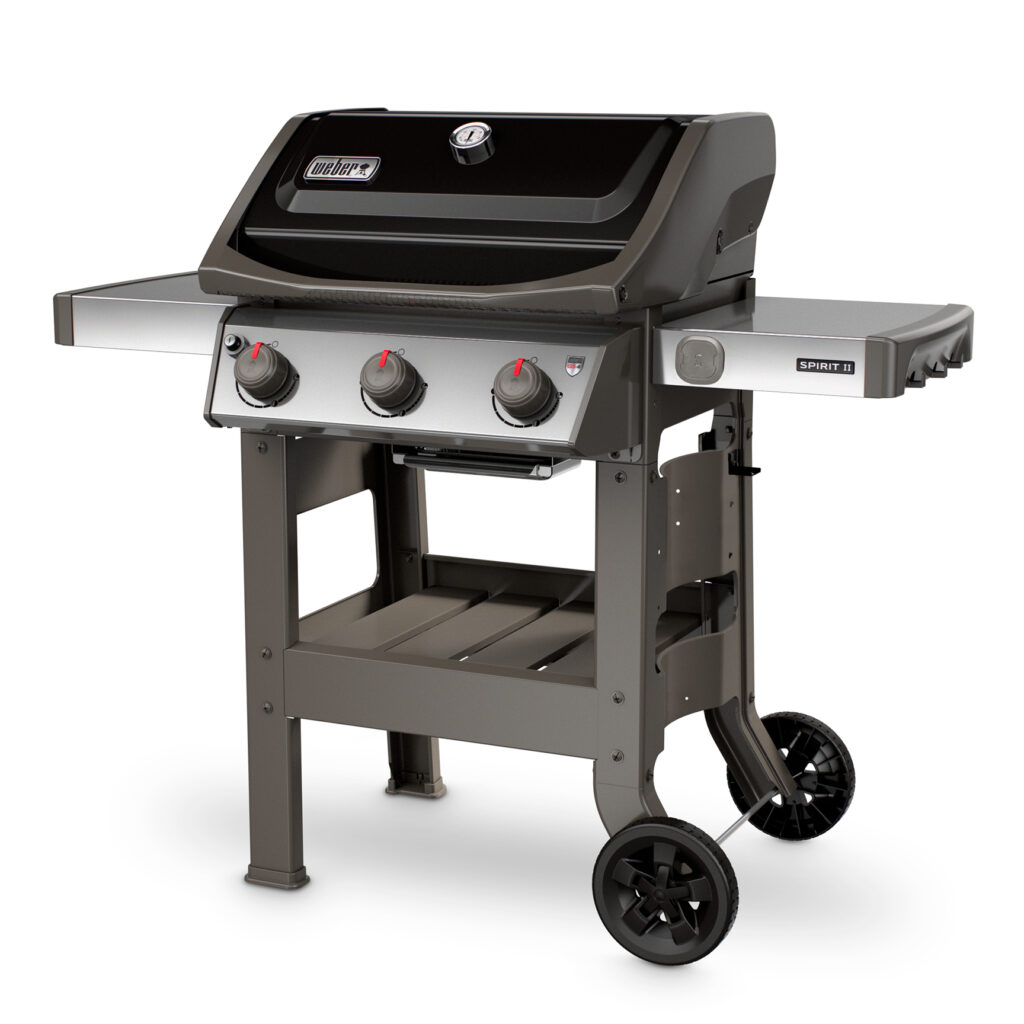 More from our BBQ and Furniture Range