Propagation
Watching a plant grow from a tiny seedling in a plastic pot to a mature organism ready to take its place in your borders or vegetable patch is one of the great joys of gardening. At Burston we stock everything you need to nurture healthy and flourishing plants from seeds to their blossoming best. We're with you every step of the way.
The journey starts with the very best seeds, and we stock thousands of seed varieties from trusted, long-established sources. We have the everyday seeds you'll be familiar with and lots of exotic varieties too. We sell all the seeds you need to help you create a magical outdoor space that you'll love to spend time in.
After that it's a case of careful, patient and tender care. We stock everything you need to give your young plants the attention they need to thrive, including greenhouse heaters, paraffin fuel, cloches, propagators, thermometers, fibre pots, plastic pots and saucers, perlite and vermiculite. It's a product range designed to provide your young plants with all the protection, nutrition, heat and light that they need. And it will give you the thrill of watching nature at work – and giving her a helping hand.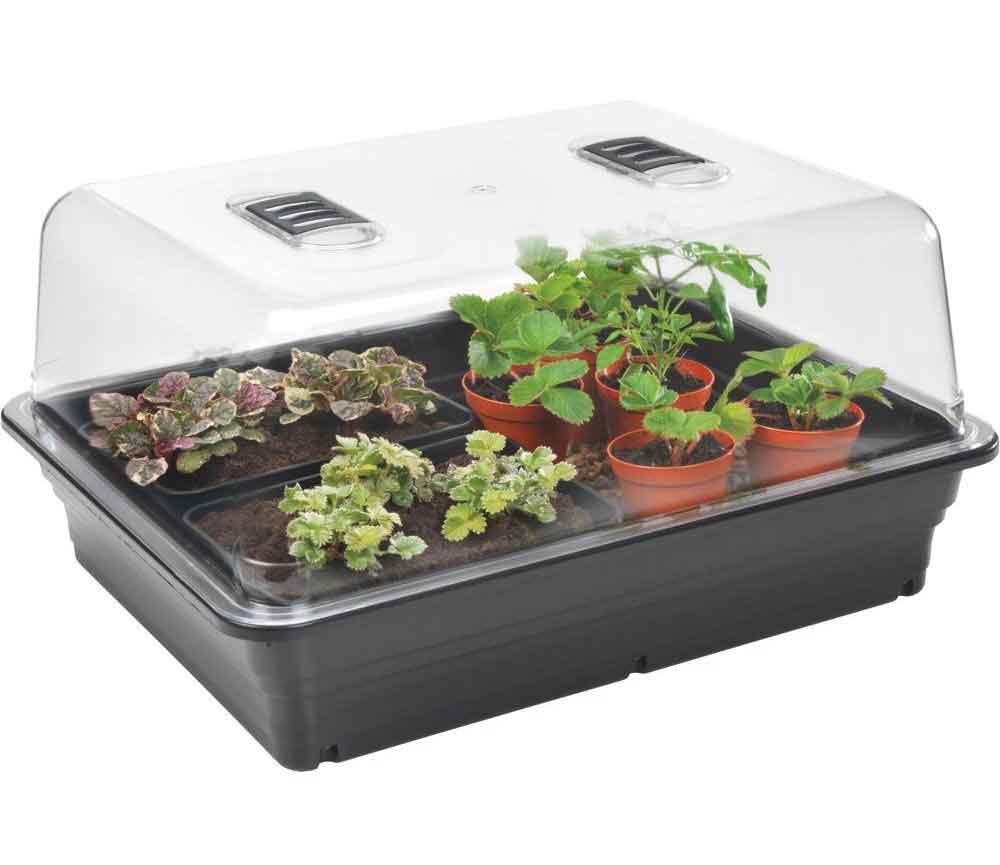 Our friendly staff are always on hand to offer advice, and will be happy to give you tips and information on propagating your own plants. Please don't hesitate to ask.
And remember, at Burston it's about so much more than propagation. We also stock a full range of chemicals (from weed killers and lawn feeders to pest control products), garden tools and machinery, irrigation equipment, boots and gloves, garden ornaments and much, much more.
We're confident that you can get everything your garden needs at Burston!