Gas & Fuel for BBQs
Keep your BBQs fired up throughout summer evenings with our stock of gas, charcoal briquettes and lighter cubes.
Whatever you need to fuel your outdoor party food or small family gathering, you will find the full range of stock to keep the day or night alight.
Here at Burston we stock butane and propane Calor gas cylinders. Patio gas (propane) is recommended for all of our BBQs.
Our Weber BBQs are fitted with 27mm gauge push-on propane regulators for patio gas.
As always – check instruction manuals – or visit Calor's website – to see which type of gas you need before you buy it.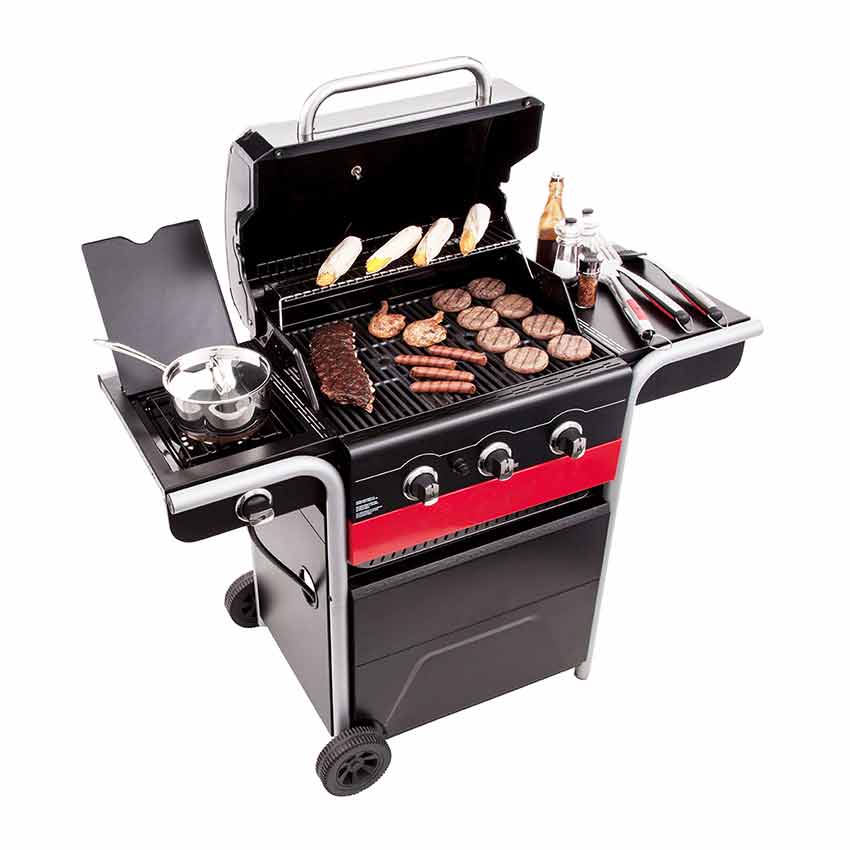 If you are still unsure, our knowledgeable and friendly staff members are always on hand to help.
We also stock Weber charcoal briquettes, easy start briquettes and lighter cubes suitable for all charcoal BBQs.