About Burston Garden Centre
We pride ourselves on our desire to exceed customer expectations. By bringing together a unique and talented team we deliver the ultimate garden centre experience. Our specialist buyers travel far and wide to discover trends, products and plants with one aim in mind, to engage and excite customers on their visit to Burston.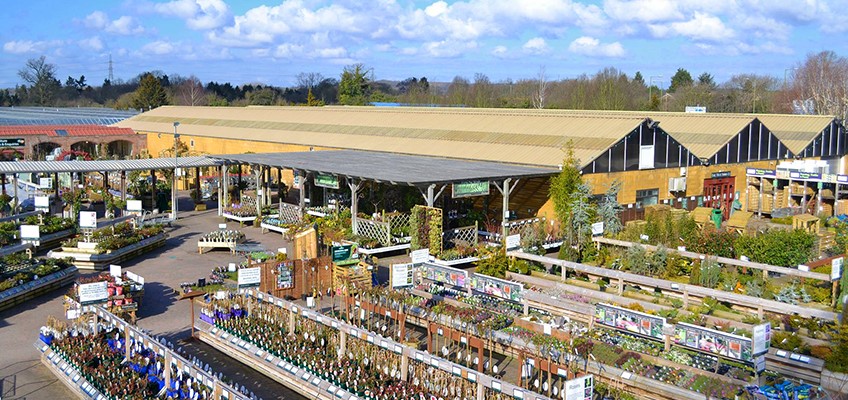 The site on which Burston Garden Centre is located has been owned by the Pearson family since the 1978. To this day the family maintain a high level of interest, participation and commitment to the Garden Centre.
Brothers John and Richard Pearson founded Burston Nurseries (adjacent to the Garden Centre) and were then instrumental in establishing Burston Garden Centre on site in 1978.  The centre is a family owned independent centre.
Since 1978 the Garden Centre has gone from strength to strength and has grown considerably and successfully over the year. The building that you see today was a total re-build in 1997 following a catastrophic fire.
The restaurant within has mirrored the success of the centre; soon outgrowing it's original 'café' existence. It was fully refurbished in 2012.
Burston Garden Centre, North Orbital Road, Chiswell Green, St. Albans, Herts, AL2 2DS
Latest from our Gardening Blog