Plants at Burston Garden Centre
Let it grow, let it grow, let it grow!

Whatever the weather or time of year – there is the perfect plant waiting here at Burston for you.
Come and browse our huge range of bedding plants ready to bring colour and texture to your outdoor space.
Our expert 'green team' has lots of advice for budding gardeners and green-fingered fans alike. During the colder months check your plants every few weeks as blustery and freezing days can loosen the roots and let the ice in.
Buying something completely new? Hellebores are wonderful winter flowering plants as is the fragrant Sarcococca.
In the warmer weather the herbaceous perennials like Lupins, Penstemons and Phlox burst to life in a rainbow of colours.
For a dazzling display in your own garden, come and see how we group our plants together in store – and be inspired!
We can also advise on shade loving plants and climbers that thrive in darker and damper environments such as north or east facing fences and walls.
If you're part of the Grow your Own brigade – or fancy starting your own veggie patch – why not make your trip to Burston a family affair and see how we can help.
At Burston we believe families who garden together – stay together – whatever the weather!
March Plant of The Month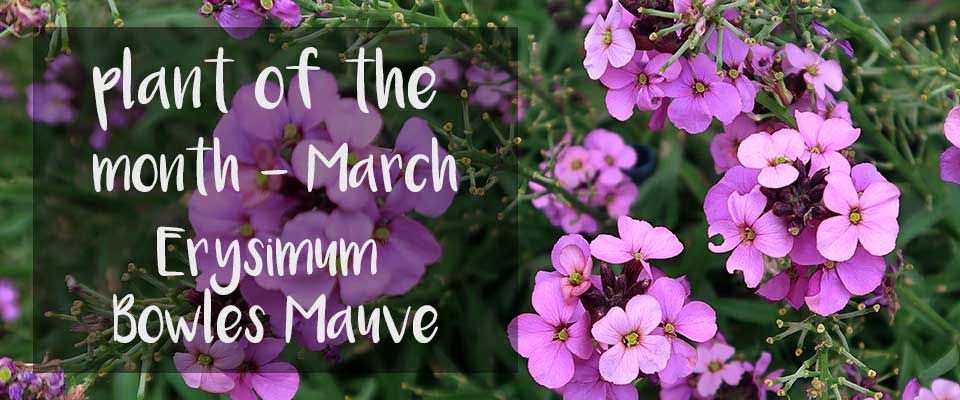 'Bee' good to your garden
Primrose
This is the best value for money plant you will ever buy! It will flower every day of the year, even in freezing temperatures! It is also a perfect plant for pollinators providing vital nectar to our struggling native bee species.
Visit Burston Garden Centre to buy your Erysimum Bowles Mauve plants today!
August Plant of The Month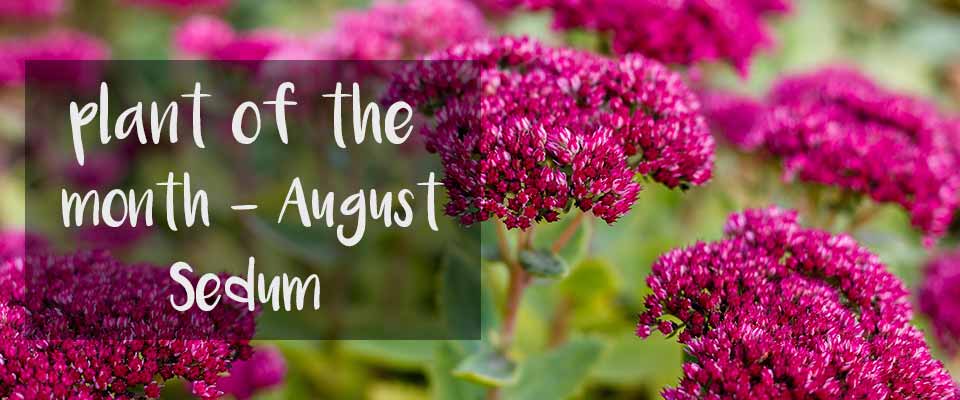 'Bee' good to your garden
Sedum
When many garden perennials are starting to run out of steam, sedums are just about to burst into colour. Although there are many different varieties, both bees and butterflies crave the nectar rich flowers they produce. Being a type of succulent they are drought tolerant so perfect for hot dry borders or for those who like to go on holiday for 2 weeks in August. From rich red foliage to golden yellow, 60cm tall or just as ground cover, there is a sedum for everyone, but the bees aren't fussy as long as there are flowers.
Visit Burston Garden Centre to shop our plants today!
August Multibuy – 6pk Autumn Pansy/Viola
£3.50 each or 3 For £10
There is nothing worse than returning from your summer holidays to find your containers and baskets have dried out! If you have a few shrivelled plants then you can quickly replace them with some pansy or viola to ensure they see the summer out and even in autumn.