Plants at Burston Garden Centre
Let it grow, let it grow, let it grow!

Whatever the weather or time of year – there is the perfect plant waiting here at Burston for you.
Come and browse our huge range of bedding plants ready to bring colour and texture to your outdoor space.
Our expert 'green team' has lots of advice for budding gardeners and green-fingered fans alike. During the colder months check your plants every few weeks as blustery and freezing days can loosen the roots and let the ice in.
Buying something completely new? Hellebores are wonderful winter flowering plants as is the fragrant Sarcococca.
In the warmer weather the herbaceous perennials like Lupins, Penstemons and Phlox burst to life in a rainbow of colours.
For a dazzling display in your own garden, come and see how we group our plants together in store – and be inspired!
We can also advise on shade loving plants and climbers that thrive in darker and damper environments such as north or east facing fences and walls.
If you're part of the Grow your Own brigade – or fancy starting your own veggie patch – why not make your trip to Burston a family affair and see how we can help.
At Burston we believe families who garden together – stay together – whatever the weather!
September Plant of The Month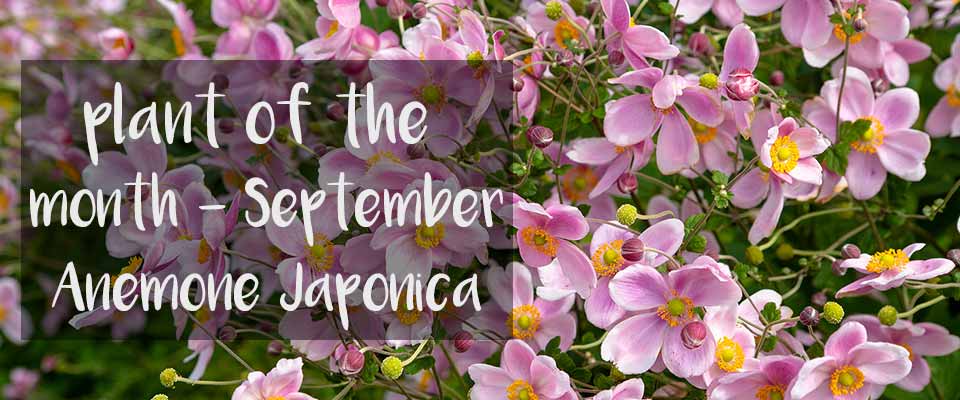 'Bee' good to your garden
Anemone Japonica
Japanese Anemones are some of the easiest and reliable perennials available. Their white or pink flowers are perfect for attracting bees to your garden and are ideally suited to a dappled shade environment where they can flower for several weeks. Once established they can create an impressive display so be careful not to plant too many in one space.
Visit Burston Garden Centre to shop our plants today!
September Multibuy – 11cm Cyclamen Pots
£3 each or 3 For £7
As the evenings cool down now is the perfect time to plant cyclamen. These bedding varieties will bring a vibrant splash of colour to your containers or even on your interior windowsills.
October Plant of The Month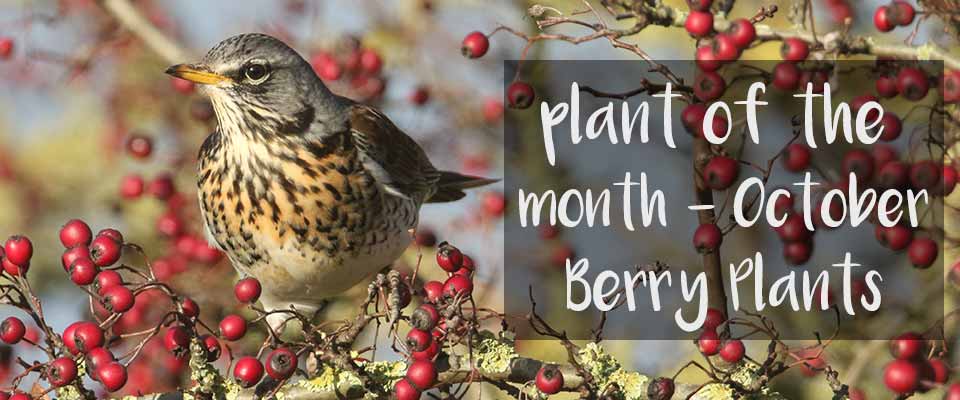 Be 'Berry' good to your garden
As we enter the months where the pollinators look to get their heads down, it is also the time when we need to shift are attention to our feathered friends. Berries are nature's way of propagating plants but also supporting wildlife.
Sorbus, 'Mountain Ash' is a great tree for small to medium gardens which will produce huge amounts of berries and you will often see the Blackbirds and Fieldfare scoffing them down.
Pyracantha, 'FireThorn' also produces plenty of berries and has the added bonus of thorns for the smaller Blue Tits and Sparrows to seek protection within.
Skimmia are best suited to deep shade so not only resolve shady border issues but can provide vital berries for the birds in the colder months.
Cotoneaster are available as ground covering shrubs, wall shrubs and even trees. Their mainly red berries provide vital energy for several species of bird.
As well as the varieties listed above there are many other plants that produce a wide selection of berries in different colours. Callicarpa, Hypericum and Symphoricarpus are to name a few that produce purple, yellow, cream red and orange berries.
October Multibuy
BlueBerry Plants
£19 each or 2 for £30
It's not just the birds who should benefit from the berries. Now is a great time to plant yourself a blueberry for a bumper crop next year. You will need at least 2 plants for pollination purposes and they do like an acidic soil so make sure you plant with ericaceous soil. They are also happy in pots as they do not get too big and have the added bonus of superb autumn colour.