Jobs in the garden
Start planting out your summer bedding towards the end of the month now that the late frosts should have finished. These include planting your summer hanging baskets and planters. If you don't have time to do these, we have a beautiful range in stock for you to choose from.
Now that your spring bulbs are dying back, don't be tempted to cut the dead foliage off, instead, dead head them and let them die back naturally and feed the bulbs with general purpose liquid fertiliser such as Tomorite – this will give an even better display next year.
Tomorite liquid feed: From £5.99
Install a water butt if you haven't already, start recycling water and save on your water bill – click here to find out more.
Prune the dead stems of early flowering clematis after flowering.
Tie in climbing plants such as roses and sweet peas.
Feed and water container plants – don't forget about them, just because it's not been very hot, doesn't mean that they don't need additional water. Make sure you use the right type of feed for your plants. If you're unsure, please speak to a member of the team.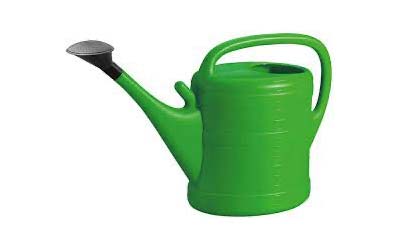 Essentials Watering Can: from £5.99
Keep up with weeding your flower beds, borders and vegetable gardens – this makes sure that all the nutrients in the soil go to your important plants.
Lift and divide overcrowded clumps of spring flowering bulbs.
Make sure you earth up your early potatoes to get the best possible crop.
Make sure you have supports in place for your runner beans and peas as they grow in the warmer days.
Protect your soft fruit plants with netting to prevent the birds eating your crops.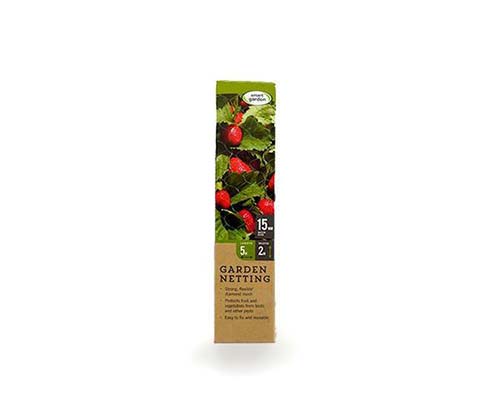 Feed your lawn to encourage healthy growth throughout the summer.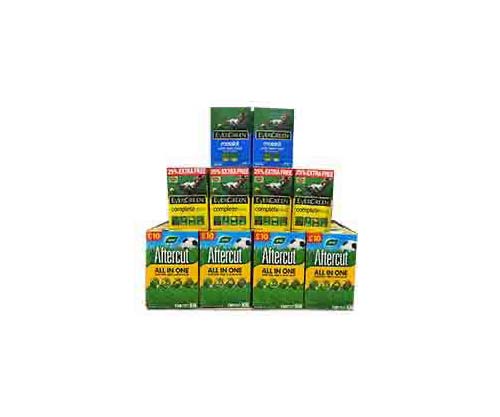 We have a range of products to suit your needs from: £5.99
Cut back your evergreen hedges using shears or electric hedge trimmers.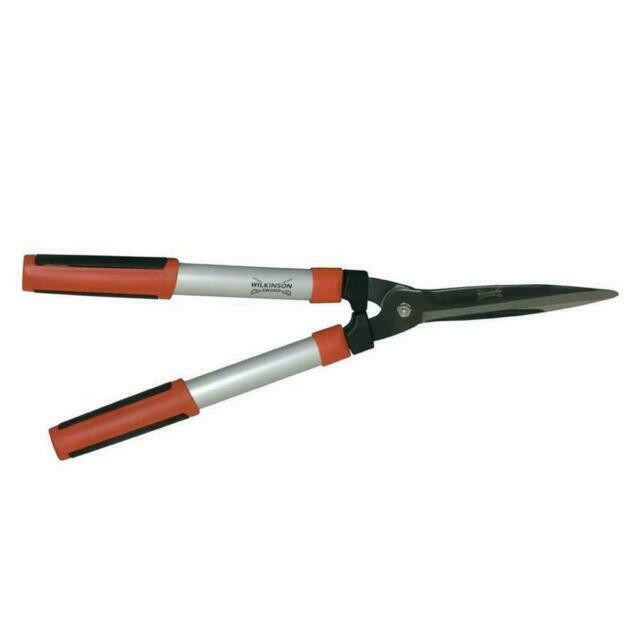 Wilkinson Sword Hedge Shears: from £24.99
And lastly – take some time to enjoy all your hard work and relax in your garden.
Tuscany Dual Reclining Set: £899.00 including local delivery