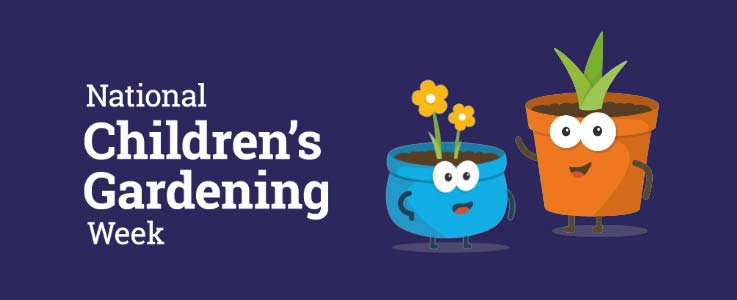 National Children's Gardening Week – 29th May – 6th June 2021
The 29th May to 6th June 2021 is National Children's Gardening Week. This week is all about having fun in the garden and promoting gardening to families and children. The Horticultural Trade Association is partnering with Peppa Pig, to raise money for Save The Children.
They are producing Peppa Pig activity booklets that you can collect in store to take home, with a suggested donation of £1.00 to Save the Children. The booklet will be full of fun activities for your children to enjoy.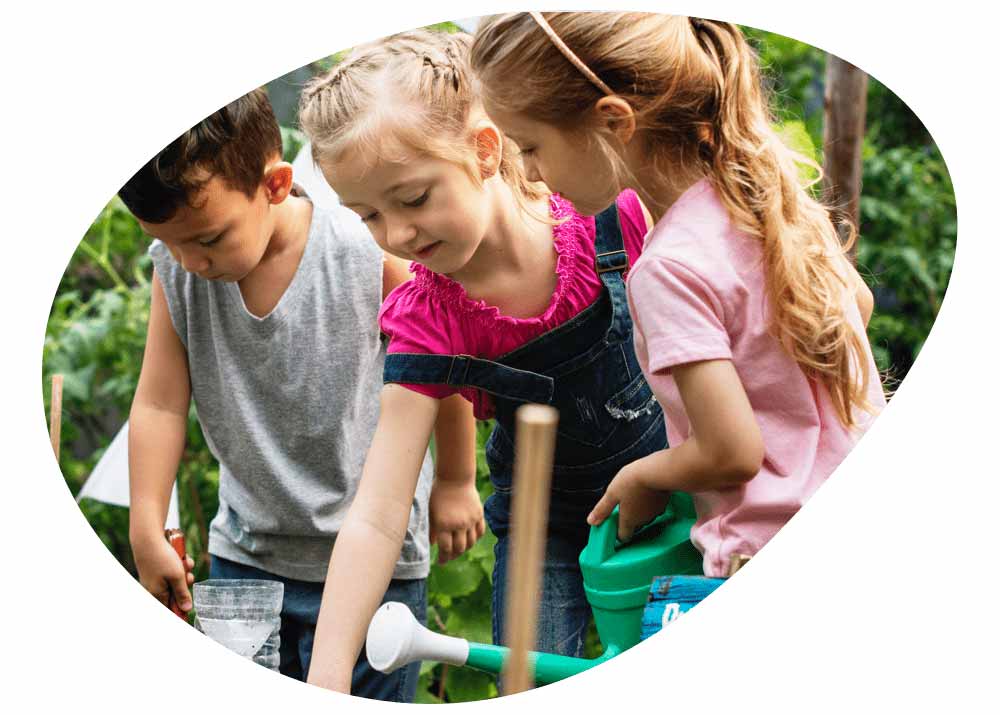 Get the whole family into gardening!
There are lots of things that you can do as a family to get into gardening.
Here are some more activities that you can try:
We have a range of children's gardening equipment so that kids can work alongside you in the garden and get the best enjoyment possible. Children will benefit from being active outdoors, whilst learning about plants and nature.