With the longest day of the year now a month behind us, we're all looking at our watches and deciding how best to make the most of the weather and long days the summer has left for us.  With the kids being off school, now is the perfect time to make sure that your garden is set up for all the barbecues you and the family should be enjoying.  Burston have a number of offers available at the moment with some great discounts, so what better time to get grilling!
Barbecues
If you've been keeping an eye on our blog over the summer months you will have seen that we offered up a very tempting beer can chicken recipe using the Weber accessories we have on offer.  If you've been using disposable barbecues regularly then it may be worth investing in the real thing.
Barbecue come in different shapes and sizes, enabling you to spend as much or as little as you like so you should consider what you will be using it for before making a purchase.  If you have a large family or regularly cater to friends then a 2 burner gas barbecue (or equivalent size charcoal grill barbecue) will be sufficient.
This Grillstream 2 burner roaster was £299 and has now been reduced to £199!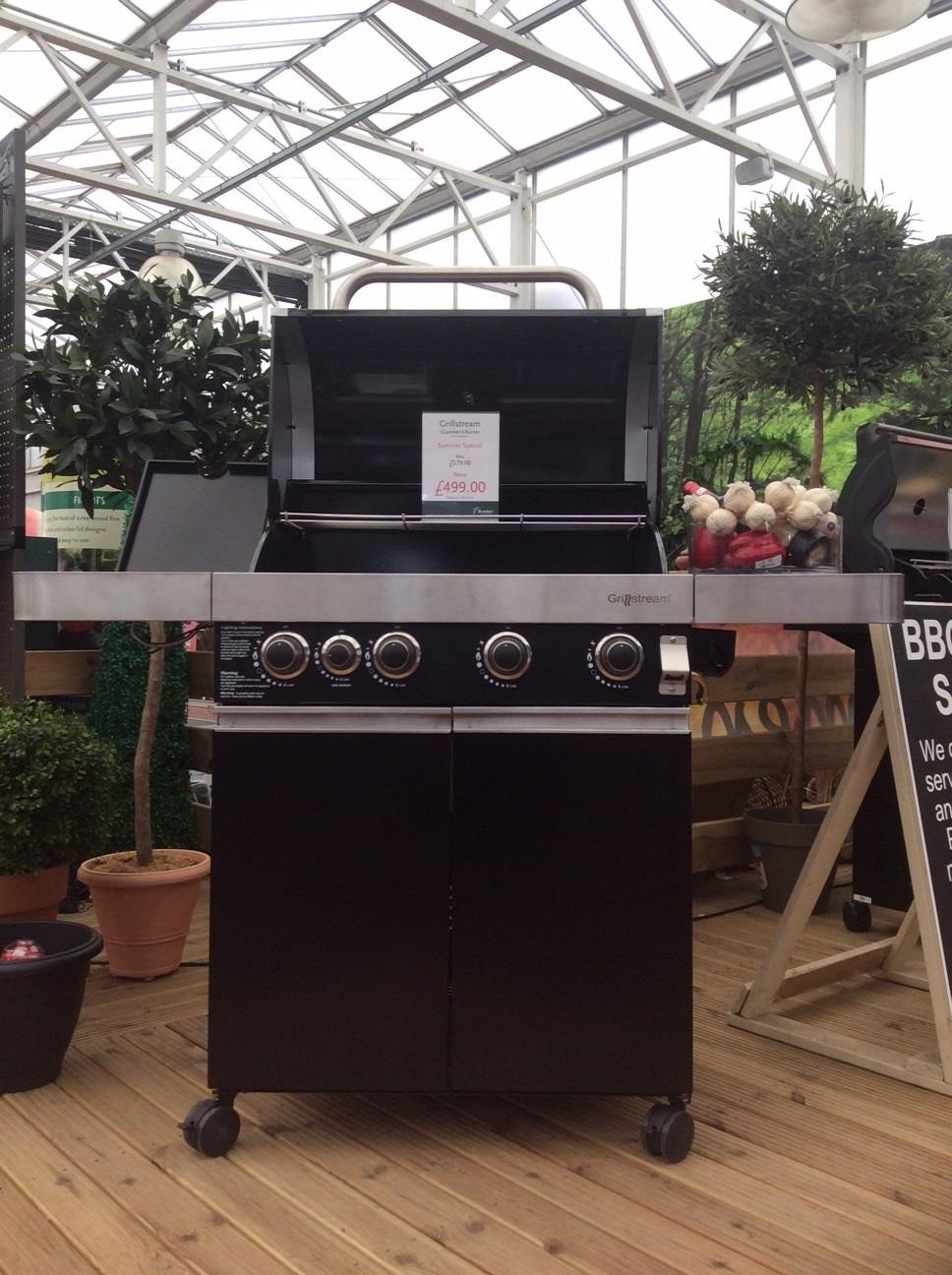 If your gathering is going to be any larger then you should seriously think about using a 4 burner barbecue to allow you to cook larger quantities of food.
The price of this Grillstream 4 burner gourmet barbecue has been reduced from £499 to £579.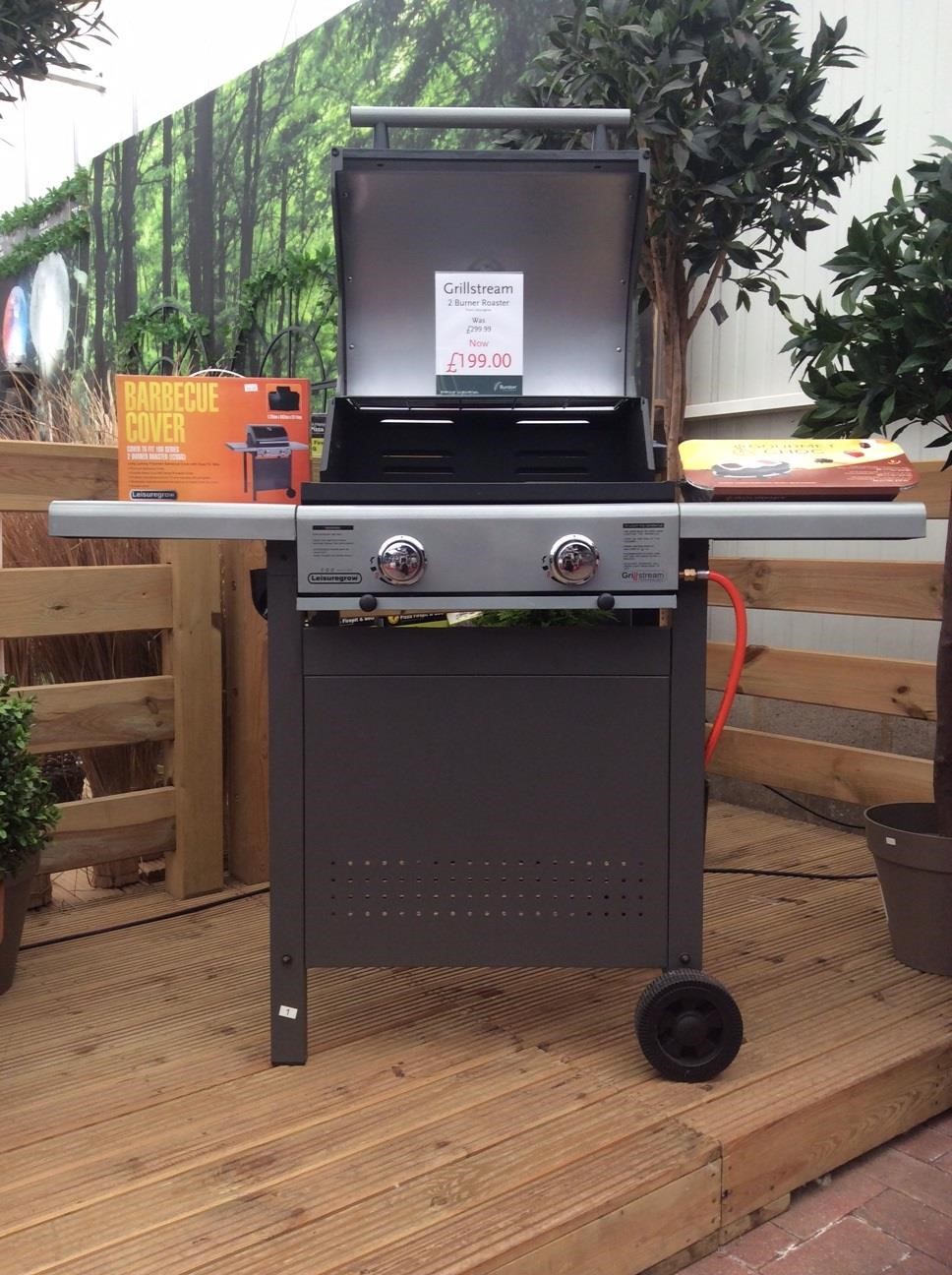 Gas barbecues will heat up instantly and are of considerable preference if you suspect that the great British weather is likely to turn at any moment.
Wood Chips
As we showed you in our guide to barbecuing with wood chips, this can be a lovely way to bring some unique flavours to your cooking.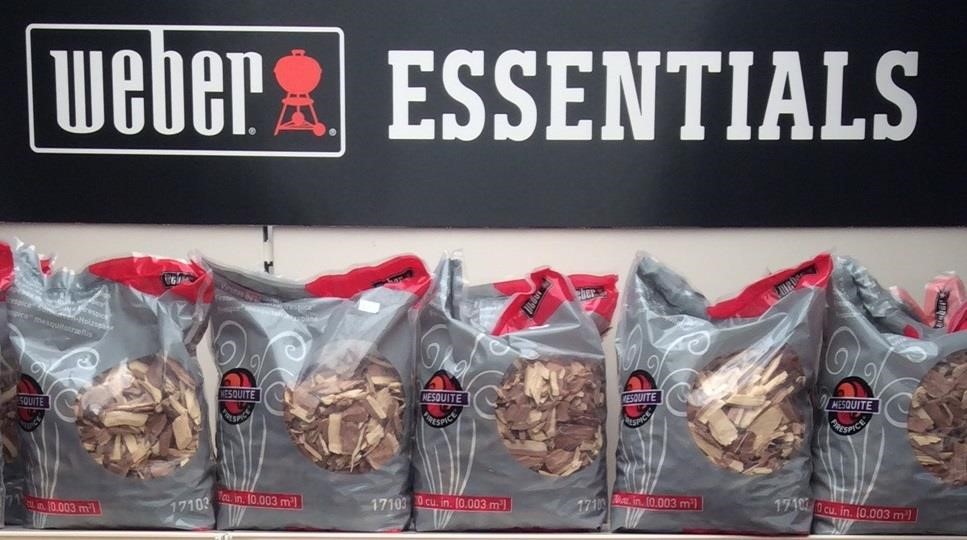 Outdoor Furniture
Barbecues are always a pleasant social occasion, even more so if you have a perfect summer day to sit outdoors with friends in comfort. Choosing outdoor furniture should not be reduced to an impulse purchase and it is worth considering how you want your outdoor space to function. Think about the occasions for which you require furniture and narrow down your choice based on those requirements. We have special offers on selected outdoor furniture, with 10% off any Alexander Rose Portofino display item.
Here is a selection of some of our outdoor furniture items, from small and simple to large and formal.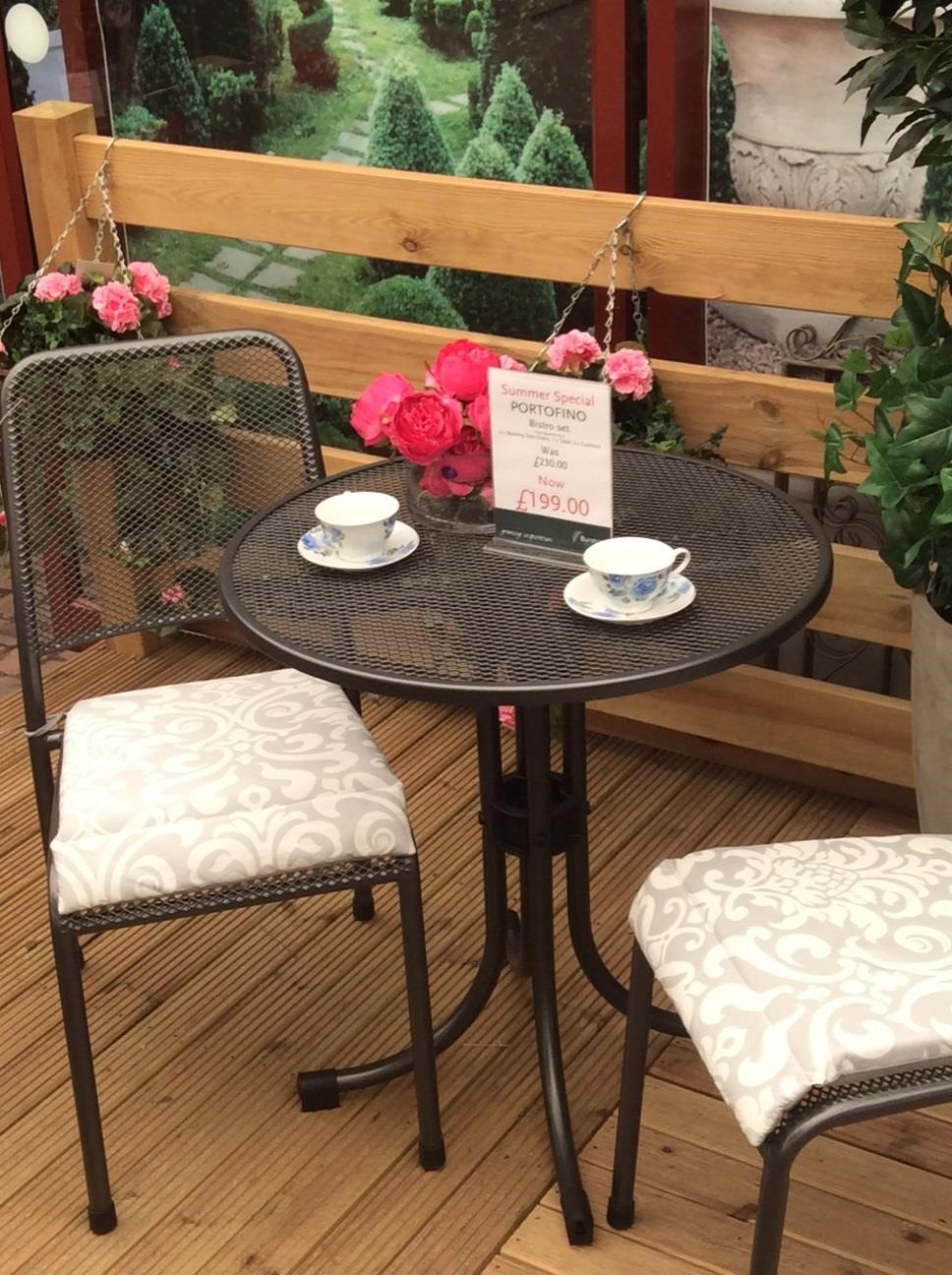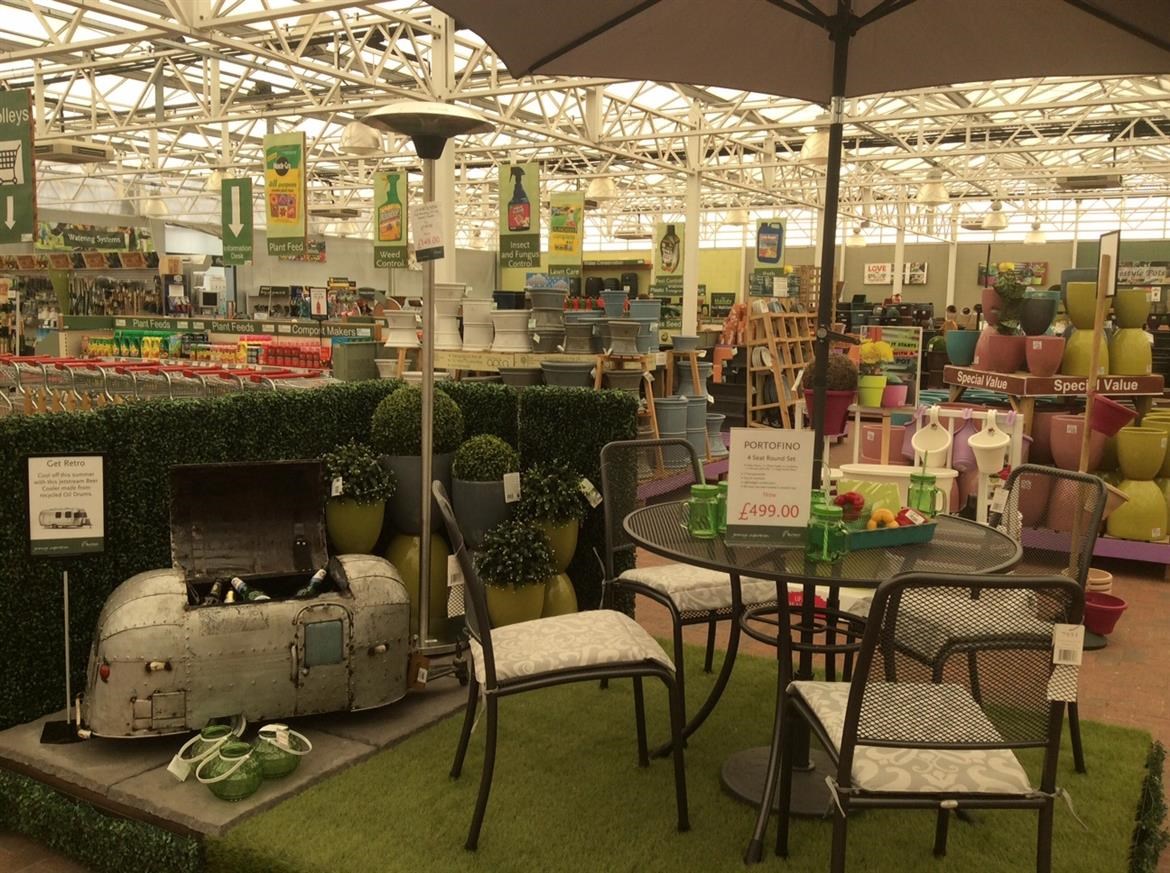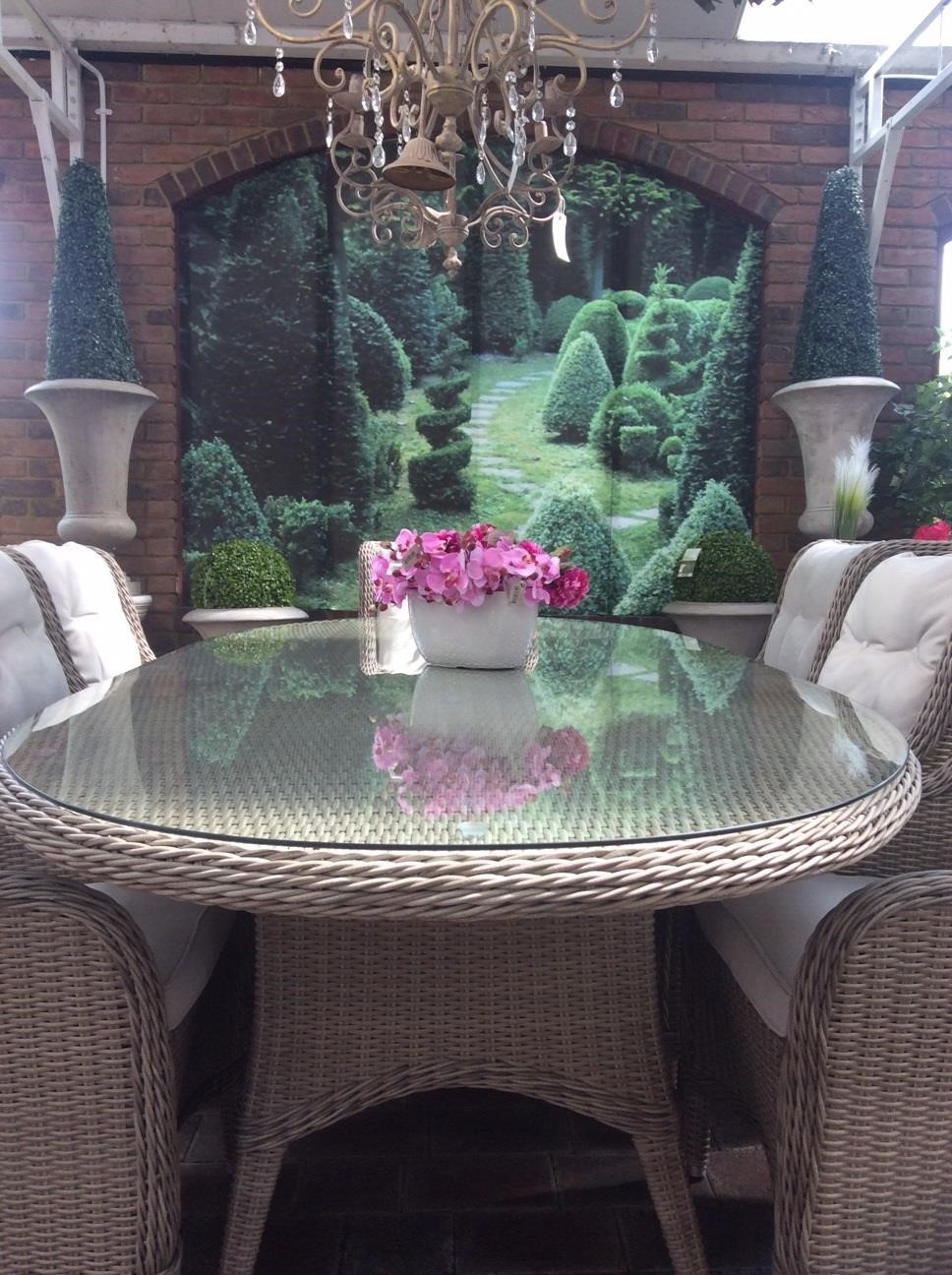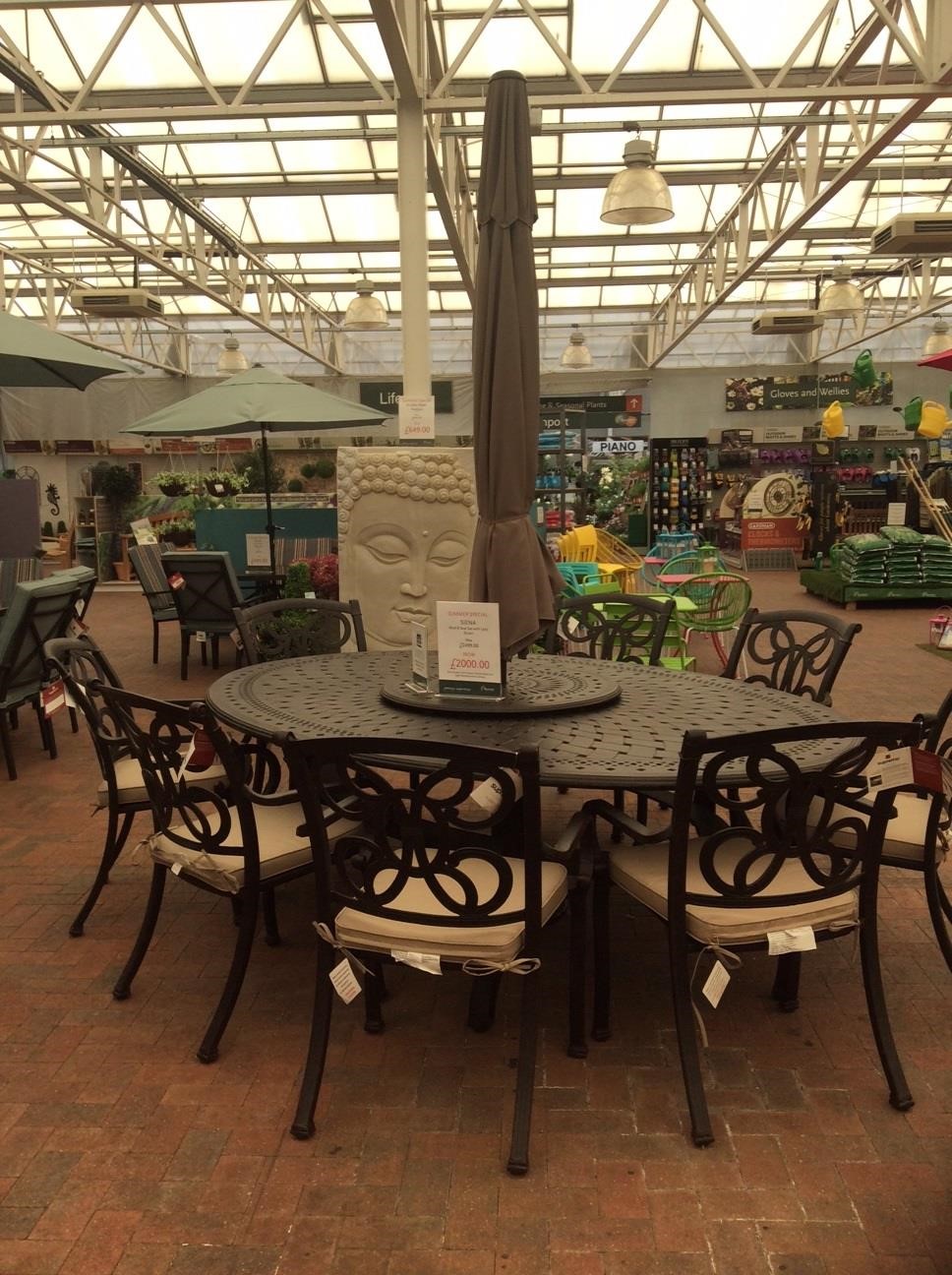 Of course, we offer much more in store and we can advise you on what purchase will be suitable for your outdoor living space.