Flower pressing activity to do with the kids
Pick some pretty flowers and leaves from your garden.
Leave them to dry out, ideally hang them upside down using a piece of string – you could hang them from a curtain rail.
When they have dried, place your flowers and leaves on a sheet of paper in the design that you would like. (If you like, you could draw a flowerpot or vase to make it look like you have a bouquet)
Place the sheet of paper with the flowers on in the middle of a big book and close very carefully.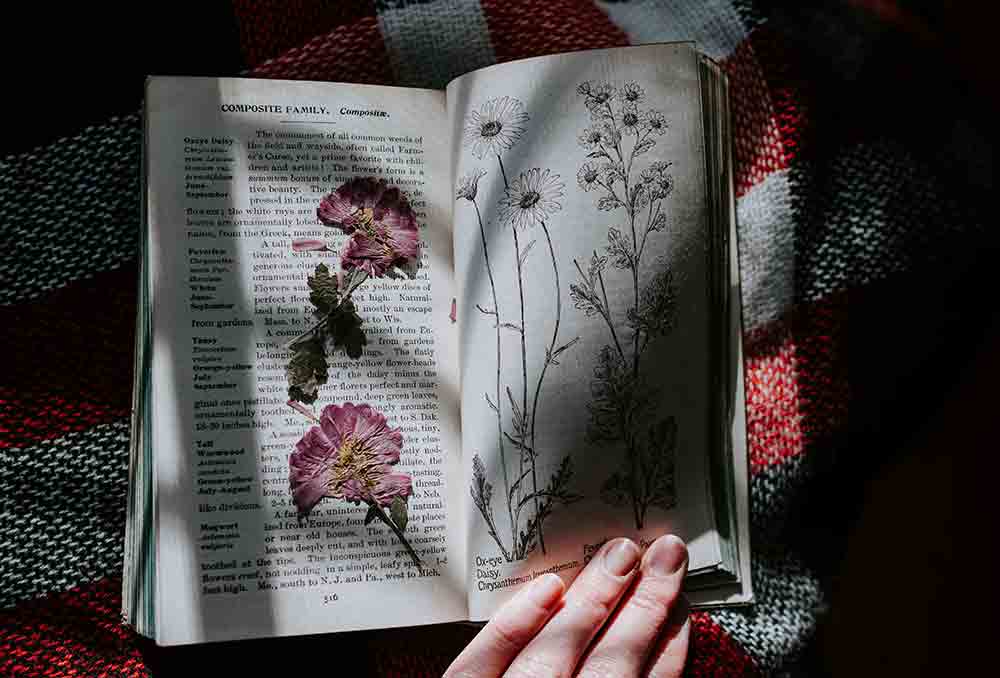 Place a weight on top of the book to fully press the flowers – this could be another book or a brick.
The difficult bit is waiting! You will have to wait around two to four weeks for the flowers to completely flatten.
Once the time is up, you'll have a lovely pressed flower picture.