Grow your own pumpkin for Halloween with our easy guide
Fill a small plant pot (roughly 6cm in diameter) two thirds full with compost, place the seed on its side cover with 2cm more compost. Make sure you water it too.
Label the pot and place on a windowsill and wait for it to germinate. When the roots show through, you'll need to repot it into a bigger pot (around 12cm in diameter).
Once they are fully established in their new pot, you can plant them outside in a sunny sheltered spot. If you have more than one, plant them two to three metres apart.
Feed regularly with a tomato fertiliser, such as Tomorite, and water regularly throughout the growing season.
As the plants start to develop fruit, remove some of them, leaving two or three fruits on the plant. This will allow the plant to put its energies into producing larger fruit for carving.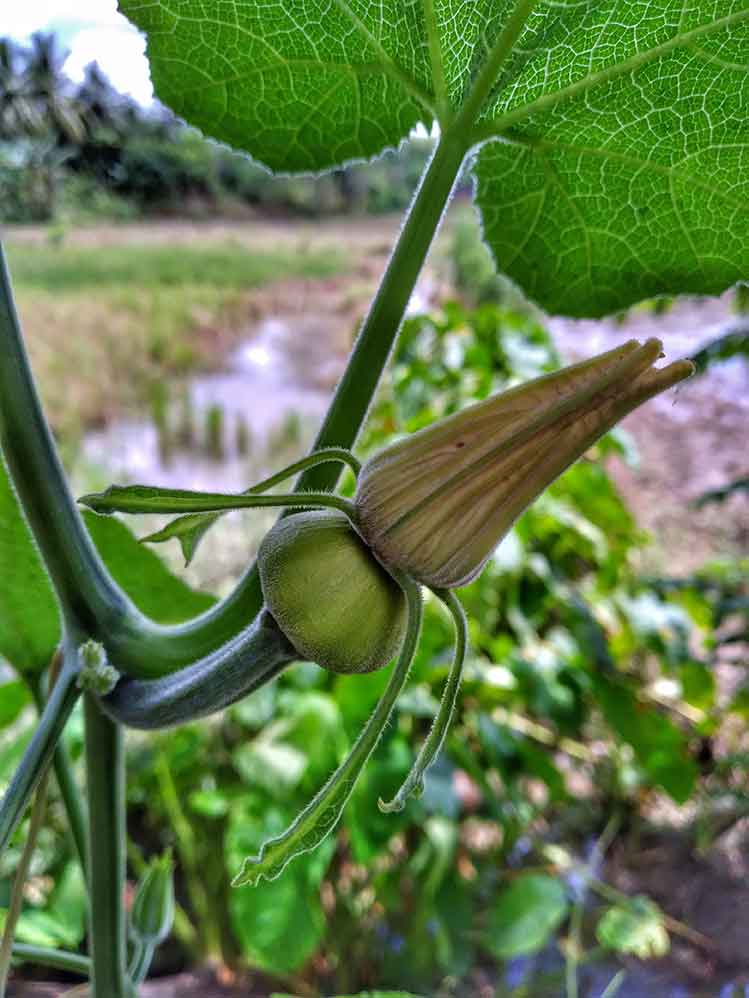 As the fruits get bigger, place them onto wood or something similar to protect them from rotting when they are directly on the ground.
Make sure you remove any leaves that are over the fruits – they need as much light as possible to ripen.
Leave the fruit on the plant for as long as you can to ripen. You'll be able to tell when they're ready to be picked as the skin will be quite tough.
If it's going to be frosty in the autumn months before you harvest, make sure that you protect the fruit with some cardboard or fleece.
If you are going to carve your pumpkin, keep it in the sunlight outside for a few days for the skin to fully harden.
Pumpkins can be stored for between four to six months in a well-ventilated, cool area and can be used to make soups and pies and of course, the seeds can be roasted.