Now that spring is here, there is lots that you can be getting on with in the garden. Remember that night-time temperatures can still be very cold so you may need to protect some of your tender plants overnight using fleece. Here are some more jobs that you can get stuck into this month:
Lift and divide perennial plants

Pinch out fuchsias and sweet peas

Cut back dead foliage on perennials and grasses

Trim back any frost damage from your shrubs
Plan where your summer bedding will be planted in your borders, tubs and baskets. Our summer bedding range will be in stock from April onwards – please note, you will still need to be careful to protect these plants from any late frost and low night-time temperatures.
Clean your garden furniture, we have a range of products for cleaning wooden furniture and teak oil to replenish the goodness back into the wood. Wash down metal furniture with soapy water and rinse clean.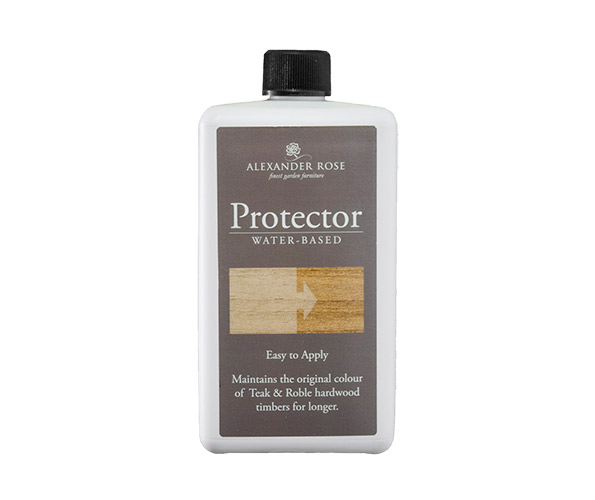 Alexander Rose Teak Protector – £25.00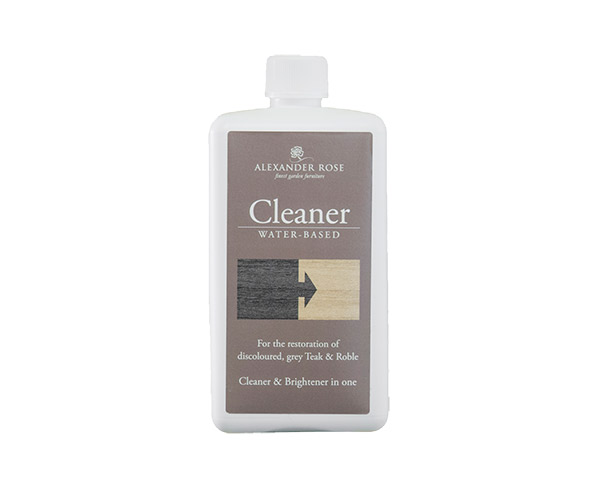 Alexander Rose Golden Teak Cleaner – £16.00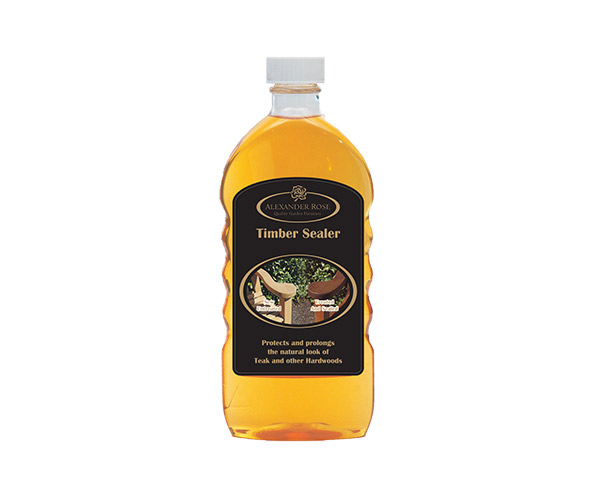 Alexander Rose Timber Sealer – £6.95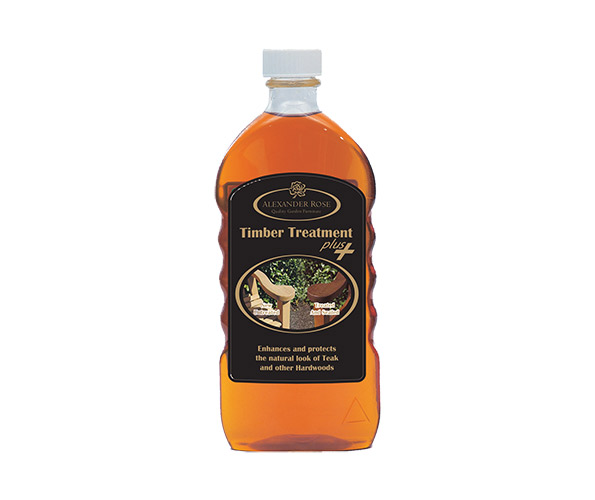 Alexander Rose Timber Treatment Plus – £6.95
Top dress any container plants that you have with fresh compost and slow release fertiliser – make sure you use the correct fertiliser and compost for the type of plant. If they are already full, remove the top few centimetres and replace with fresh compost, then water thoroughly.
Train and tie in clematis and other climbers – it's far easier than when they are in full leaf and bloom. There are lots of trellis and obelisk options that you can consider for this job.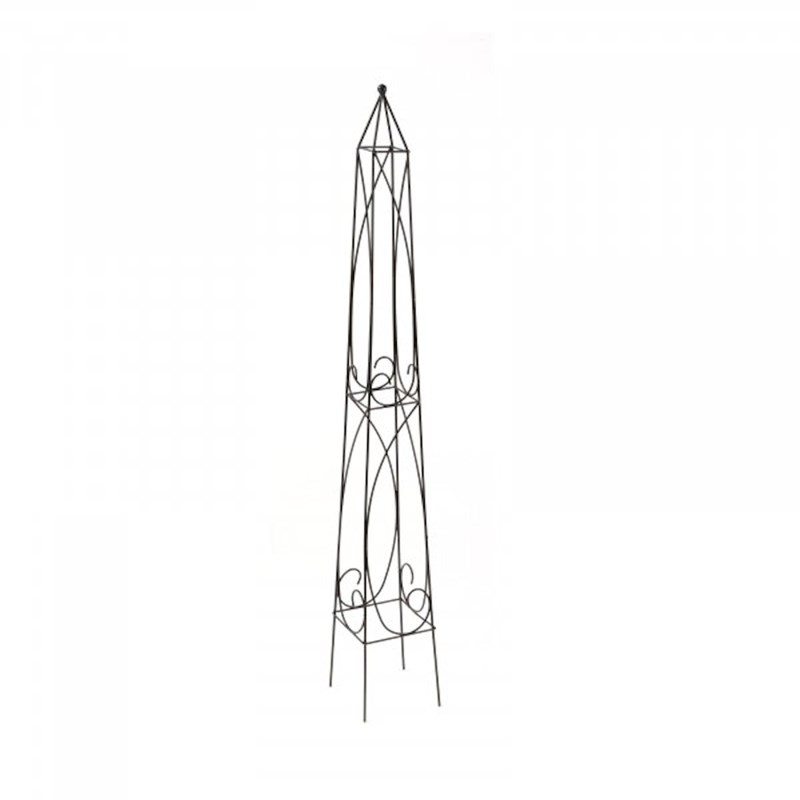 Some seeds, such as leeks and lettuce are best started in trays and kept undercover for transplanting outside later in the spring. Carrots can be sown directly into the ground but make sure that the soil is free from stones or you will get an odd shaped crop.
Peas are a great vegetable for children to grow, they too can be sown directly in the ground and harvested in early summer.
For seeds that need to be sown undercover, we have a range of seed trays, propagators and pots to suit your needs.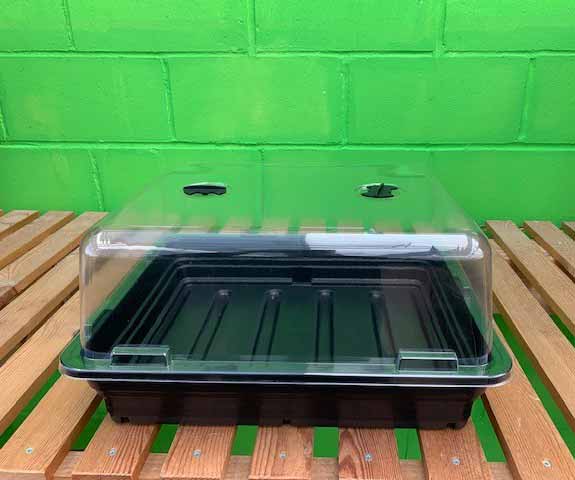 Propagator Lid: from £9.99, Seed Tray: from £2.99