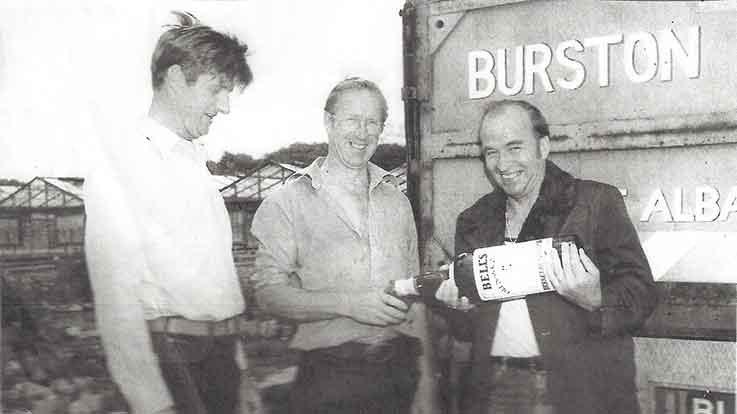 We love plants and flowers at Burston Garden Centre. It's in our blood. The history of the Pearson family on the current site stretches back nearly a century, when William Pearson was employed as a chauffeur to the Lord of Burston Manor. In the 1950's William bought a few acres of land on the site of the current Burston Garden Centre and Nursery. What started as a smallholding has ended up as a 50 acre site, with three burgeoning businesses.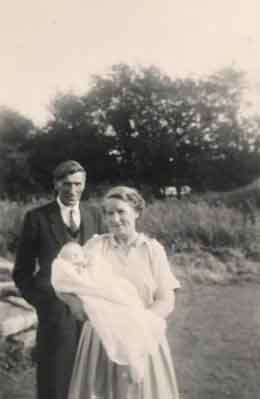 The start of the journey came when John and Richard Pearson using their love of roses and bedding plants, founded Burston Nurseries in 1962. In the following decades we won award after award for our industry leading roses and bedding plants. With the changing trends of the UK gardener, the Nursery business has diversified and now supplies the trade, mostly garden centres, up and down the country, with bedding plants and herbaceous perennials. We grow over 6 million plants across 100 different varieties every year!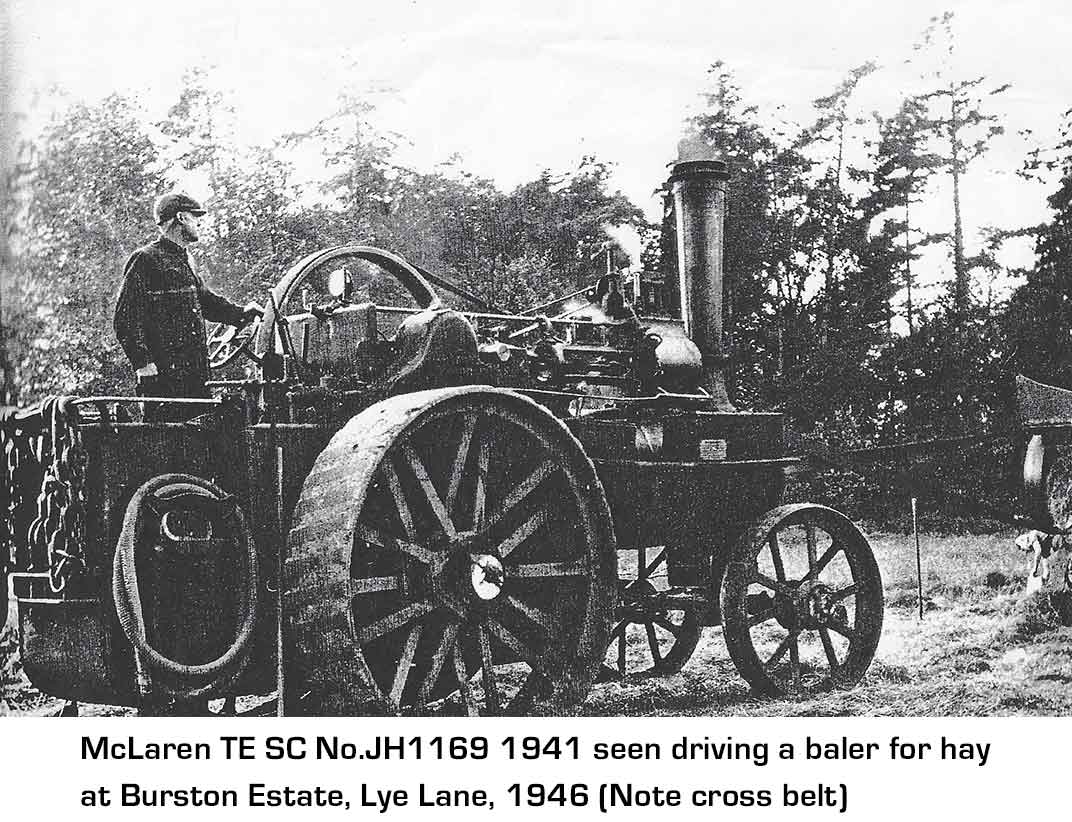 From roses to primroses, we're now one of the market leading growers of primroses. The Belgian primrose breeder Rudy Raes hosts their bi-annual primrose festival at Burston Nurseries. For almost 20 years, we have been working alongside Rudy Raes to bring exciting new varieties to the UK market. Plus we're really proud to have been chosen to grow a large batch of Primrose Everlast for one of the display beds at RHS Garden Hyde Hall, which will be on display there now!
In 1978 Burston Garden Centre opened its doors for the first time and now the retail side of the business, occupies some 5 acres.  We pride ourselves on offering thoughtfully sourced products across our centre, from our home interiors, giftware and house plants through to our garden furniture and barbecues. Our knowledgeable and friendly team will help you find the right plant for your garden, plus we have all you need to tidy, care for and tend to your lawns and plants. Hertfordshire Fisheries was acquired back in 1988 and offers aquariums, live fish and all you need for your pond and aquatic garden.
So when you see the rows of colourful home-grown bedding in our garden centre, you can be happy in the knowledge that they have zero plant miles. Straight from our garden to yours!