The sun is beginning to shine and the days are getting longer. In a month with two bank holidays and summer just around the corner, what could be a better time for getting your barbecue out?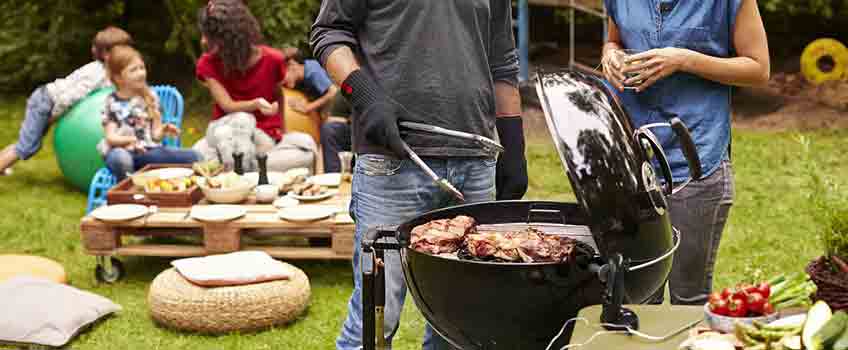 It is possible your barbecue is looking a bit sorry for itself and it's time to treat yourself to a brand new grill.   A decent barbecue is an essential part of summer living, helping to create a number of wonderful memories with friends & family during those beautiful summer days and evenings. What better way to spend the day, than relaxing in the garden with great food and drink.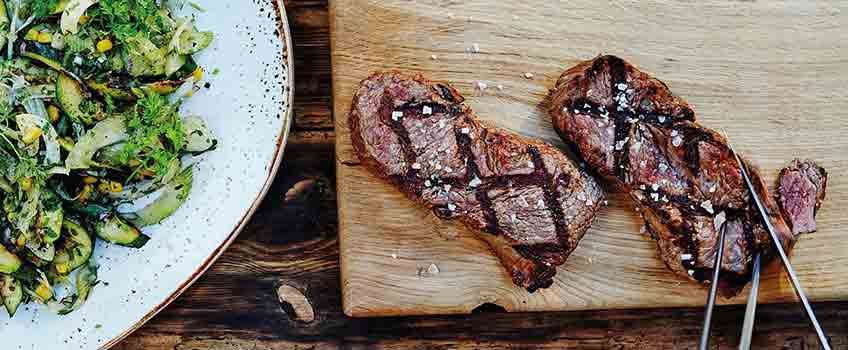 We sell Weber and Landmann ranges of barbecues and have everything for your needs, whatever size of family you have. The Landmann Triton range is the most popular of our gas grills. We stock the Triton 2.0, Triton 3.0 as well as the 4.1 with side burner. We also have the new Weber Genesis II in Smoke. Any one of these grills are ideal for Summer entertaining.
To find the barbecue that is perfect for you and your family, please come in and see us for expert advice or just for some guidance in making your selection. We are always happy to help!
800g minced beef
4 slices of cheese
Oil
Salt
Pepper
8 green lettuce leaves
2 tomatoes
1 onion
4 burger buns
1 tomato
50g pickled gherkins
150g mayonnaise
1tsp Dijon mustard
25g onion
Cayenne pepper
Salt & Pepper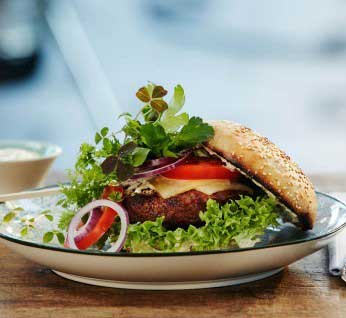 Method
Shape the meat into four burger patties, each weighing 200 g, and press gently in a burger press. Brush the burgers with a little oil, and sprinkle both sides with salt and pepper. Wash the lettuce leaves and tomatoes. Now make the burger dressing. Slice the tomato and remove the seeds. Chop the pickled gherkins finely. Combine the mayonnaise, pickled gherkins and Dijon mustard with a handheld blender. Peel and finely chop the onion and mix with the dressing. Season to taste with salt, pepper and cayenne pepper.
Half fill the Rapidfire® Chimney Starter with Weber® briquettes, light them and prepare the barbecue for direct heat –approx. 240-250°C. Brush the grate with sunflower oil and cook the burgers for around 3-4 minutes on each side. Change the barbecue to indirect heat, move the burgers to indirect and place a slice of cheese on each. Continue cooking until the burgers reach a core temperature of 70°C. Split the buns. Toast on both sides until they have barbecue marks.
Assemble the burger. Spread both halves of the bun with dressing, then place the lettuce leaf, burger patty and cheese, sliced tomato and onion rings on the bottom before putting the top on.