Feed your lawn with High Nitrogen fertiliser this month to give your lawn a healthy, luscious appearance!

Now is the time to do a final major check for vine weevil grubs in pots and containers, and treat them with a vine weevil killer before they reach the adult stage and become immune to pesticides. So grab a bottle of Bug Clear Vine Weevil Killer now!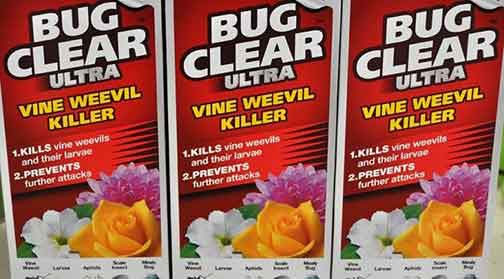 Plant Tomatoes in pots and grow bags in your greenhouses now ready for a bumper Summer crop! Just remember to keep vents fully open on warm or sunny days. Come and visit our plant area to view our large range of tomato plants and the compost area for grow bags of all sizes.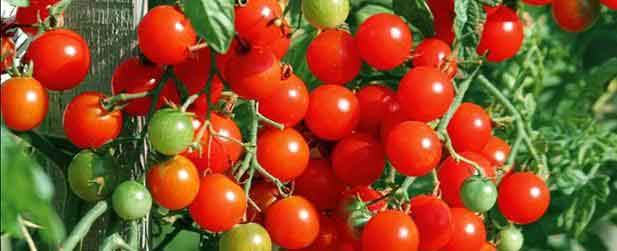 May is the time when hanging baskets can go outside so plant them up now! We have a fantastic range of baskets and bedding plants in stock now but keep an eye out for cool temperatures and cover where and when necessary!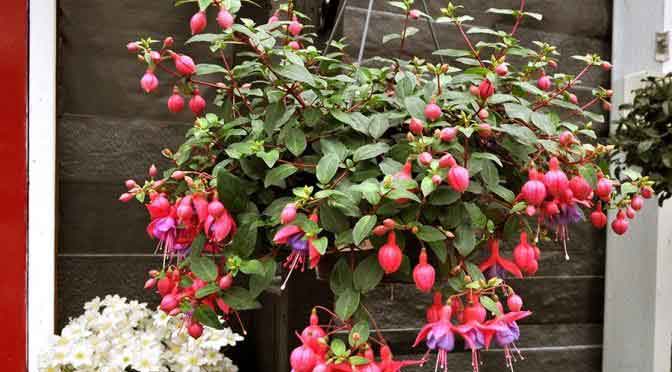 Treat blackspot on Roses now even before the plants have been infected as prevention is better than cure. Try alternating killers each week to avoid immunities. We have a range of fungicides able to treat black spot such as Rose Clear Ultra and Fungus Fighter Plus.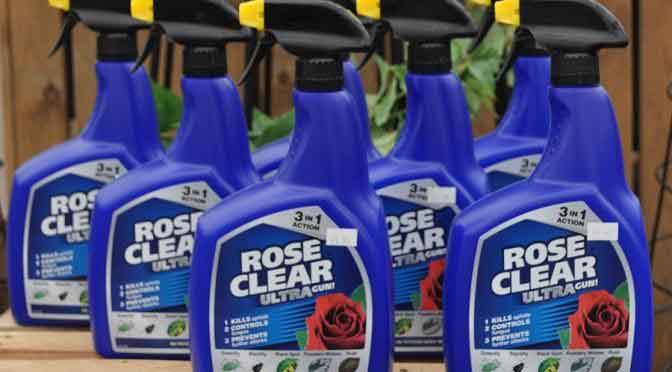 May is the ideal month to sow Sunflower seeds as the main risk of frost has passed. Sow the tallest varieties at the back of your borders for a fantastic late Summer display of colour. Check out our seed area for a huge range of sunflowers from little to large!