Win £20 to spend at Burston!
Burston Garden Centre are pleased to announce the launch of our Photo of The Month Competition!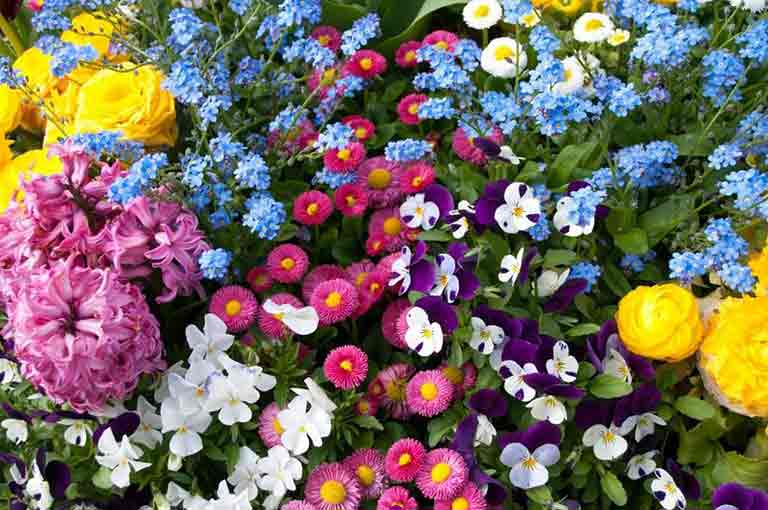 We're always fascinated to see what the Great British public are growing, so every month we'll be asking you to send us your favourite snaps of the flora and fauna in your garden. To be in with a chance of having your photograph shown off on our blog, and to our fans and followers, email your garden photos to info@burston.co.uk, or send them to us via Facebook or Twitter using the hashtag #BurstonPOTM.
Every month we'll re-print the best of the photos we're sent, and our very favourite will win the photographer a £20 voucher to spend at Burston Garden Centre! We'll repost out favourite images throughout the month, and choose the winner in early June. So whether they are funny, fantastic, beautiful or just plain brilliant, send us your favourite pictures from your garden and join in the fun!
Terms & Conditions:
This prize draw is open to all UK residents aged over 18.

Every month, a panel of judges from Burston will select their favourite photograph from the previous month's submissions. The photographer will be awarded with a £20 voucher to spend at Burston Garden Centre.

This competition is run on a monthly basis, from the first day to the last day of each month. Each entry will be judged alongside other entries submitted during the same month.

Winners will be notified during the month following submission of a winning picture.