Community and Charity
We Support
Our Charity for 2022 is Brain Tumour Research
Learn more >> www.braintumourresearch.org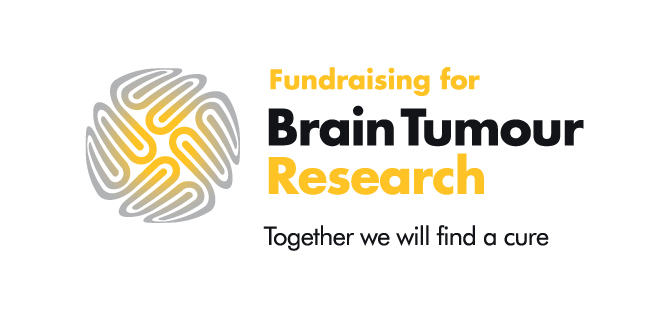 In 2021 our Charity of the Year is Mind in Mid Herts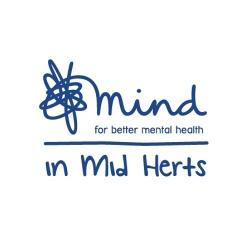 Our chosen charity in 2017 was Cardiac Risk in the Young.  We held annual events to support CRY with tombolas and collection tins at the tills. During our Spring into Summer event, we raised over £300 and at our Christmas event 2016, we raised £325 from our tombola stand. Also, £500 was donated from collection tins and topped up by Burston.
During Christmas 2017 we have delivered 78 Christmas trees and donated the £390 collected to CRY.
Cardiac Risk in the Young charity
Cardiac Risk in the Young charity – Preventing young sudden cardiac deaths through awareness, screening and research, and supporting affected families.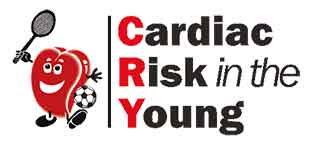 Visit the Cardiac Risk in the Young website
Peace Hospice Care
Peace Hospice Care is dedicated to improving the quality of life for patients and families facing a life limiting illness by providing care and support in the setting of their choice.  During 2016 we have raised over £3500 through gift wraps, Christmas tree deliveries and various events and raffles.

Visit the Peace Hospice website
Keech Hospice Care
During 2014 we raised a massive £5155 for Keech Hospice Care, thank you to everyone who helped us reach this total. Keech Hospice Care provides emotional and practical support for adults and children diagnosed with a life-limiting condition. Their aim is to help patients enjoy the highest quality of life, while also providing vital support for their family and friends.

Visit the Keech Hospice website
Bumblebee Conservation Trust

Visit the Bumblebee Conservation Trust's website
The Wildlife Trusts

Visit the Wildlife Trusts website
Local Charities We Support
We are proud to announce that we have also provided donations of plants or vouchers to many other charities, schools & organisations. Here are just a few…
Camp School, St Albans

Allington Court Nursing Home, St Albans

Turning Point Charity, Watford

Jakes Dream Fund

Burydell Lane (Park Street) Allotment Association

Green Fingers

Motor Neurone Disease Association, South Herts Branch

Abbots Langley Gardening Society

Old London Road Pre-School
The Orchard Primary School, Watford

World Challenge

Friends of Ashridge

Naimh Curry Appeal

Bernards Heath Schools

St Stephen Parish Council

Kings Langley Primary School

Aboyne Lodge Primary School,

Leukaemia & Lymphoma Research

Alzheimer's Society