An ideal destination for a Great Day Out!
The AA recommended that you try to take a break every 2 hours or so.  Not only is it dangerous to drive long distances when tired, but your family will appreciate the break too. If you are planning a long journey, then why not have a change from the high prices and underwhelming facilities of most service stations and relax in the attractive surroundings and warm welcome that Burston Garden Centre provides!
Relax in the Restaurant
Take advantage of the delicious home cooked meals, cakes and pastries in our restaurant and why not try our coffee, an individual blend made especially for Burston that you won't find anywhere else!  We also offer a menu for children and we happily cater to those with specific dietary requirements.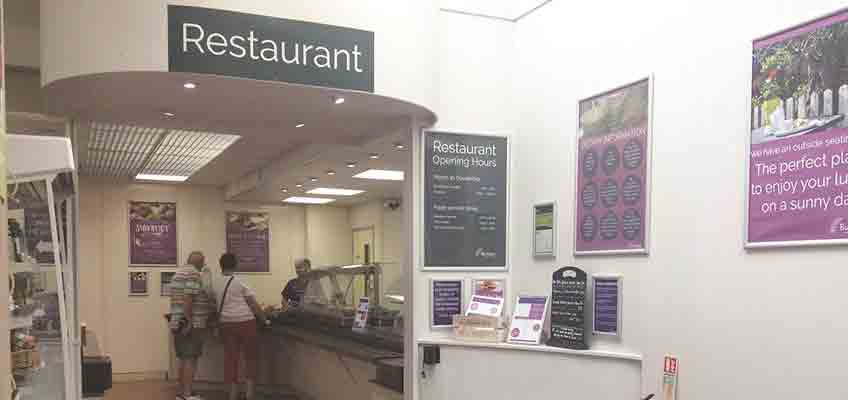 The restaurant provides beautifully cooked seasonal offerings, so whether you are after a light bite or a more substantial meal to set you up for your journey then we'll be happy to serve you.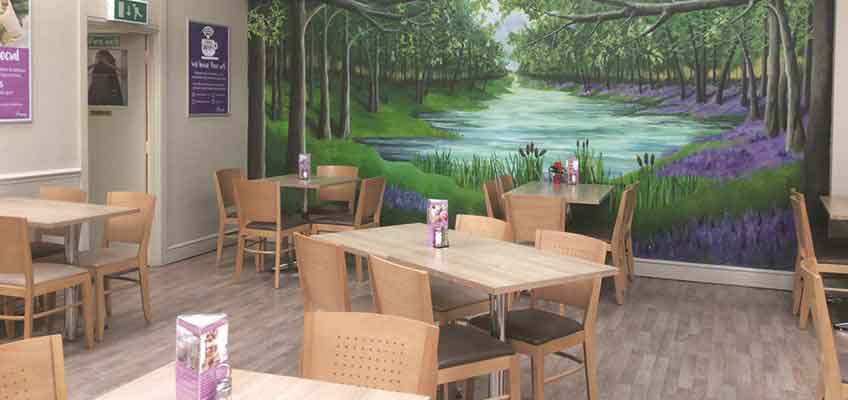 Baby Changing Facilities & Free Wifi
New Mums and Dads will be glad to find that we offer baby changing facilities and older children and teens alike will be grateful for our free wifi!
Outdoor Seating
For those days when it isn't raining or cold and you fancy stretching your legs out and enjoying a coffee, we offer a pleasant and relaxing seating area.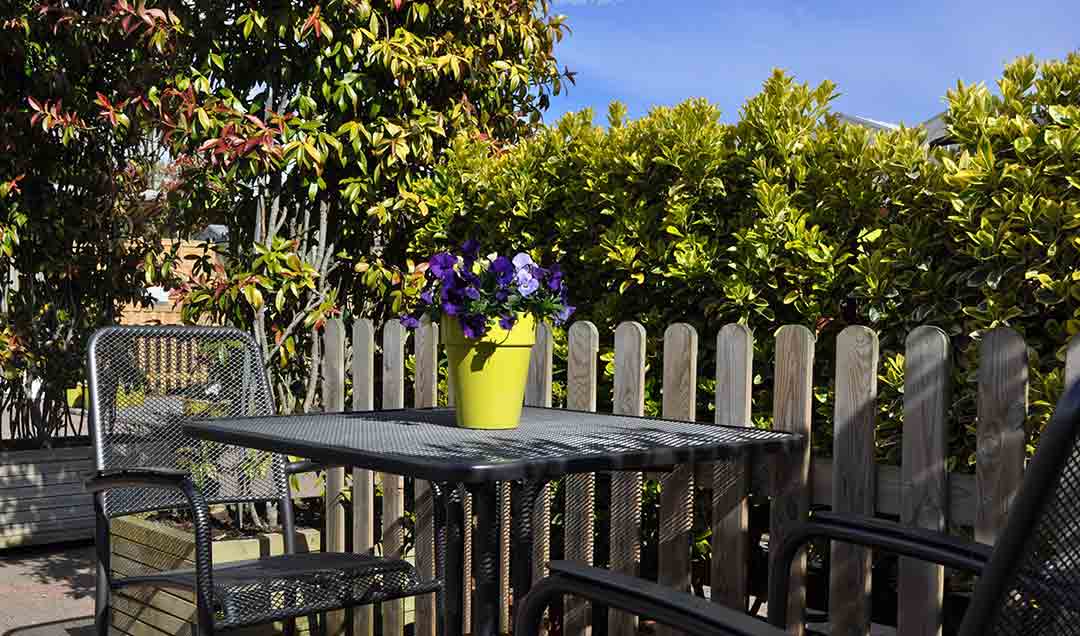 Shopping for Gifts
If you are visiting friends and family then be sure to browse the rest shop where you will be sure to find a suitable gift to take with you.  Our jams and chutneys are always popular and of course we have plenty of flowers for you to choose from!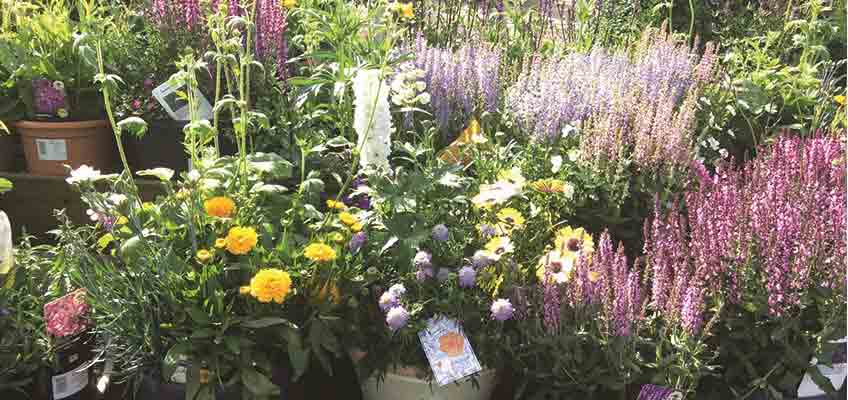 You'll find us just off junction 21A of the M25, so why not make us a part of your day.
We look forward to welcoming you!