Now that spring is here, there is lots that you can be getting on with in the garden. Remember that night-time temperatures can still be very cold so you may need to protect some of your tender plants overnight using fleece.
Here are some more jobs that you can get stuck into this month:
Lift and divide perennial plants

Pinch out fuchsias and sweet peas

Cut back dead foliage on perennials and grasses

Trim back any frost damage from your shrubs
Plan where your summer bedding will be planted in your borders, tubs and baskets. Our summer bedding range will be in stock from April onwards – please note, you will still need to be careful to protect these plants from any late frost and low night-time temperatures. Our early bird perennials are here now – they may be on the smaller size, however, once they are planted, they will flourish throughout the summer. Again, you'll need to protect these young plants from any frosts.
Clean your garden furniture, we have a range of products for cleaning wooden furniture and teak oil to replenish the goodness back into the wood. Wash down rattan and metal furniture with soapy water and rinse clean.
If you have a greenhouse, give it a clean with soapy water and rinse off, this will get rid of pests and diseases and also let in more light. You can also use Jeyes Fluid for the tougher jobs – Jeyes Fluid Outdoor Cleaning Fluid kills 99.9% of bacteria and cleans paths, patios, decking and cleans and deodorise drains. It can also be used on plant pots, containers, seed trays, hanging baskets and garden tools.
Top dress any container plants that you have with fresh compost and slow release fertiliser – make sure you use the correct fertiliser and compost for the type of plant. If they are already full, remove the top few centimetres and replace with fresh compost, then water thoroughly.
Train and tie in clematis and other climbers – it's far easier now than when they are in full leaf and bloom. There are lots of trellis and obelisk options that you can consider for this job. For early flowering clematis, you can prune these after the frosts have finished and for summer flowering, cut back in the autumn, when they have finished flowering.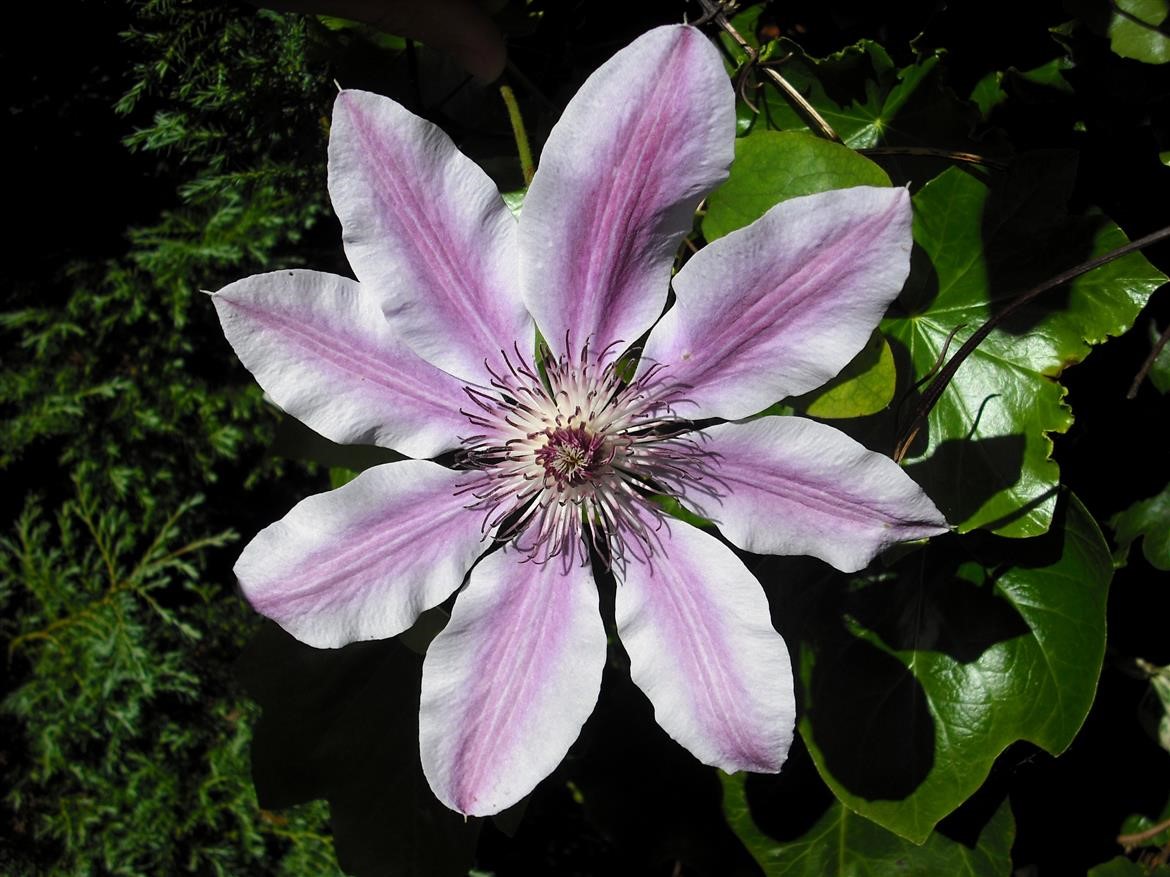 Now's the time to tie in clematis and other climbers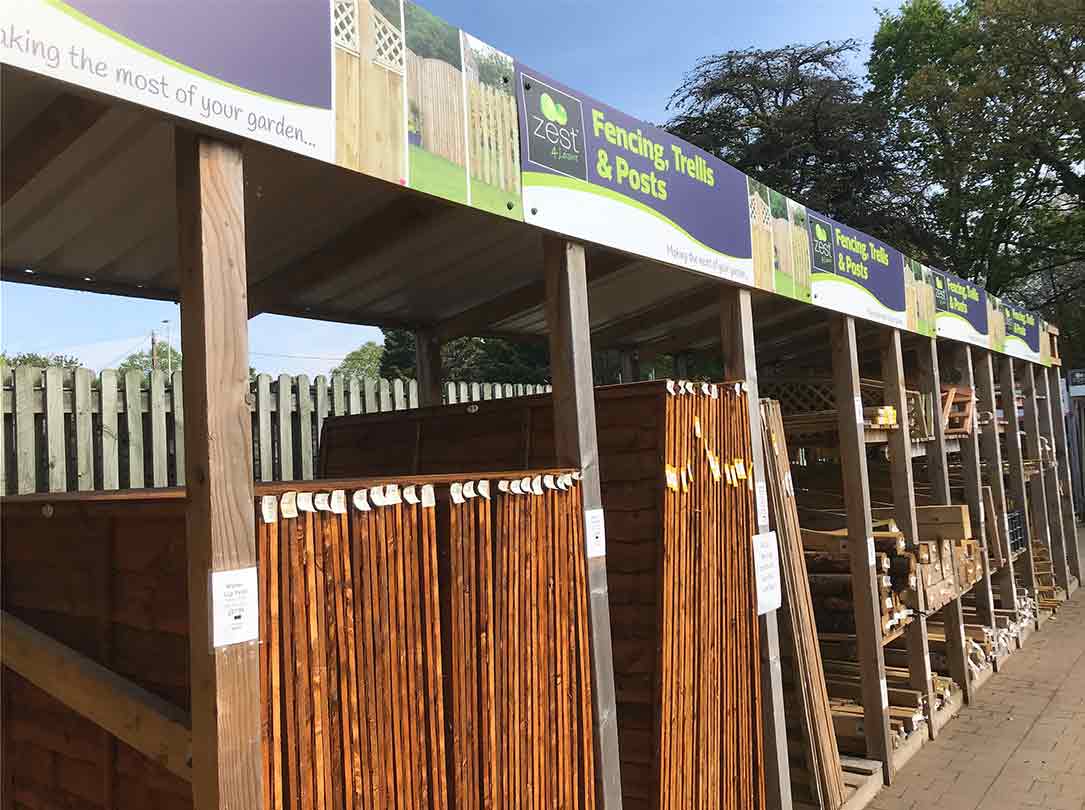 We have lots of trellis and obelisk options 
Prepare the ground to sow lawn seed and keep the soil moist while it germinates. For more instant results, lay new turf this month and keep it moist until it's well established. You can now start to mow your lawn more regularly, as required. You should lower the mower blades towards the end of the month.
Some seeds, such as leeks and lettuce are best started in trays and kept undercover for transplanting outside later in the spring. Carrots can be sown directly into the ground but make sure that the soil is free from stones or you will get an odd shaped crop.
Peas are a great vegetable for children to grow. They too can be sown directly in the ground and harvested in early summer.
For seeds that need to be sown undercover, we have a range of seed trays, propagators and pots to suit your needs.
Make sure that you keep on top of weeding. Now that the weather is warming up, you'll notice more weeds appearing – an easy way to remove them is to run a hoe through beds and borders.
Use a weed killer to remove perennial weeds between paving slabs and on your patio. Then remove dirt from your paths and paving before summer arrives. Use a pressure washer or special patio cleaner solution.
And finally, always keep a look out for signs of pests and diseases, dealing with these early in the season will help to avoid further problems in the summer.