As the days start to get longer and temperatures start to rise the garden really starts to burst into life. Spring usually arrives by mid-March and the frequent sunny days provide the opportunity for an increasing range of gardening tasks. It's time to get busy preparing seed beds, sowing seeds, cutting back winter shrubs and generally tidying up around the garden.
Flower beds can be prepared so that they are ready for planting hardy annuals during late March through into April. A general granular fertiliser or well-rotted manure should be applied around the base of trees, shrubs, roses and hedges and this is when you could incorporate your own garden compost too as this will help to give those more established plants a spring boost.
Slugs are getting hungry now after their winter break, so good early slug control is essential. Neurdorff 'Sluggo' is a very effective control we recommend and it is perfectly safe around children and pets.
Weeds are also awoken by the warmer conditions now and giving your beds and borders a good hoeing over will prevent those young weeds getting established. Once you have done this an application of mulch will help to suppress further growth and give your plants a slow release of nutrients too.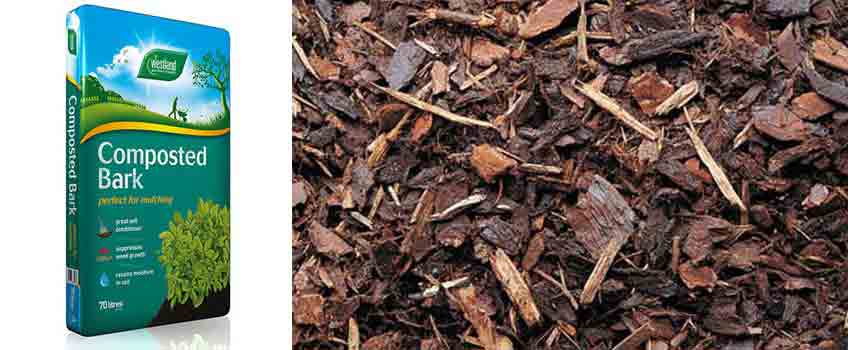 Flowers on fruit trees should be protected on frosty nights but during the day it is ideal for the covers to be removed so insects can get to the blooms. Winter digging may not have been completed by gardeners who have heavy soil due to the amount of rain which fell during autumn and beginning of winter, therefore, as conditions begin to slowly improve any opportunity available may have to be taken so that any outstanding preparations can be finished.
Clean paths, paving, patios and steps with a pressure washer or chemical cleaner. Also cloches and frames can be washed, inside and out, with soapy water removing any build-up of dirt. By doing this now will let full light pass through glass or plastic.
If the weather allows it is also time to start looking at the lawn. Winter can take its toll on the grass so it may well need some care to get rid of the moss that has manifested over the last few dark, damp months. When it's dry it can have its first cut, but remember to keep the blades higher on the first cut of the year. Once cut then scarify and aerate using a hollow-tined aerator to improve drainage. After 3-5 days a granular moss treatment will stop the moss in its tracks helping to give the bowling green lawn you want for the summer.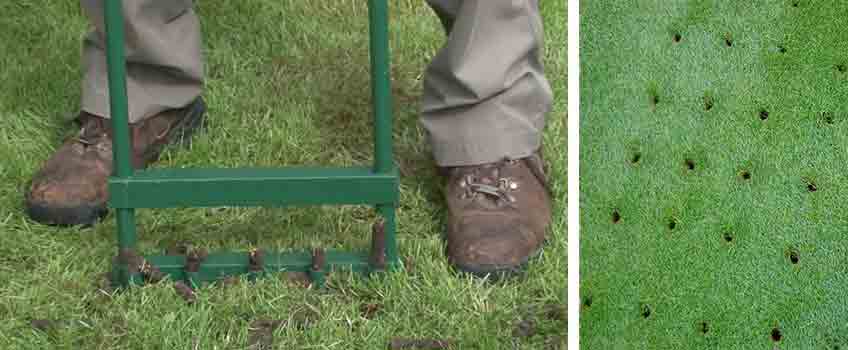 If there are any questions you need answering then pop down to see us and ask one of our helpful members of staff who will be more than happy to assist you with all your gardening queries.