'Burston Knitters' Knitting, Crocheting & Sewing Group at Burston Garden Centre
No need to book, just turn up on the day!
The first and third Tuesday of the month 10am – 12pm, Free to join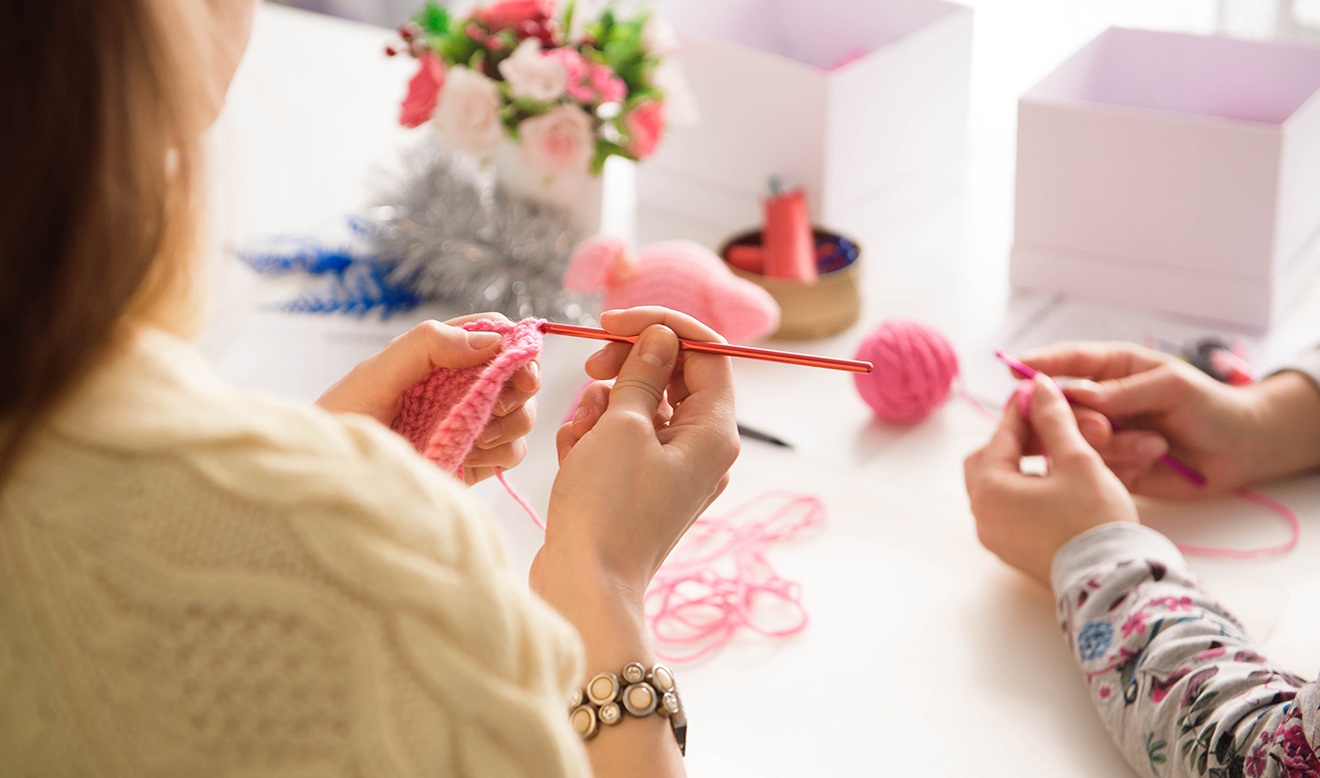 Everyone welcome to join the "Burston Knitters" knitting, crocheting and sewing group, where you can share ideas in a friendly setting. Please bring anything you are working on, as well as your own wool, needles, crochet hooks, sewing kits and materials. All abilities are welcome!