Bricket Wood Art Club Annual Art Exhibition
Saturday 14th to Monday 30th August 2021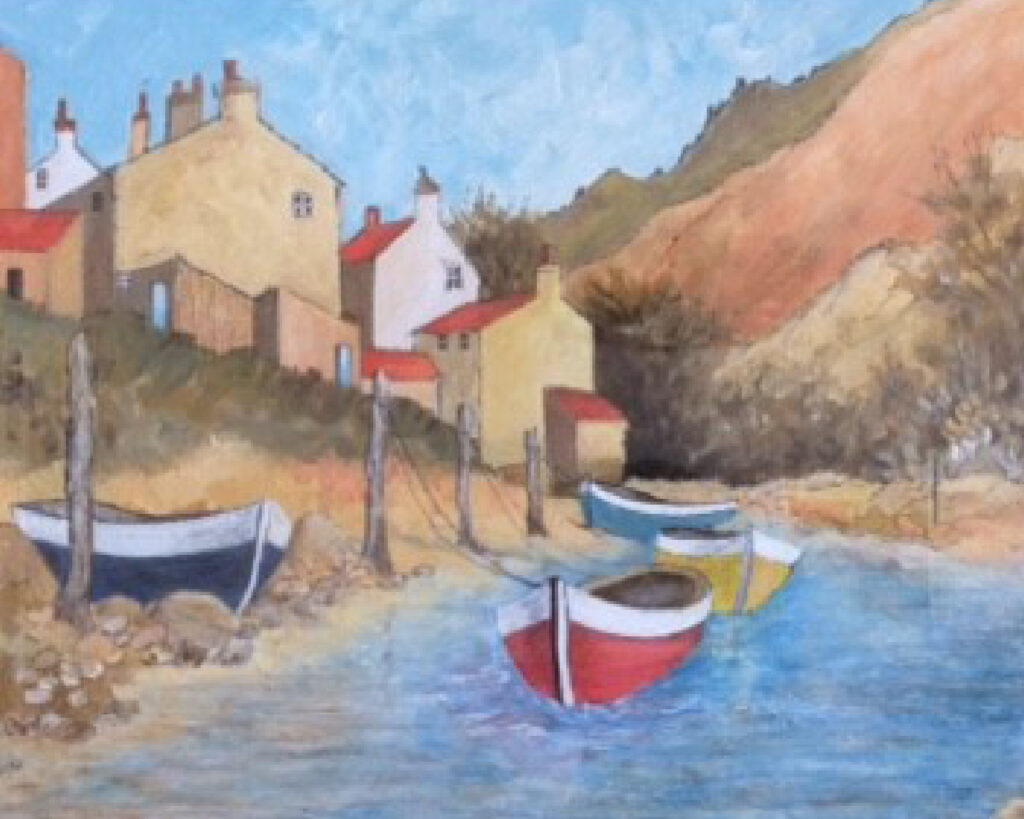 Burston are delighted to welcome back Bricket Wood Art Club for their annual art exhibition that will be in the centre from Saturday 14th to Monday 30th  August 2021.
The exhibition of paintings, all by local artists, covers a wide range of genres such as landscapes, portraits and wildlife.
Come along just to browse or if you have always wanted to own an original piece of art, there's also the opportunity to purchase a painting! Payment would be made directly to Bricket Wood Art Club by cash or cheque.
Finally there is an opportunity to raise additional funds for the art club by entering a raffle for your chance to win a painting by local artist.