Weber Cooking Experience
Friday 8th & Saturday 9th July (9am – 5pm)
Sunday 10th July (11am – 3pm)
This event is FREE to attend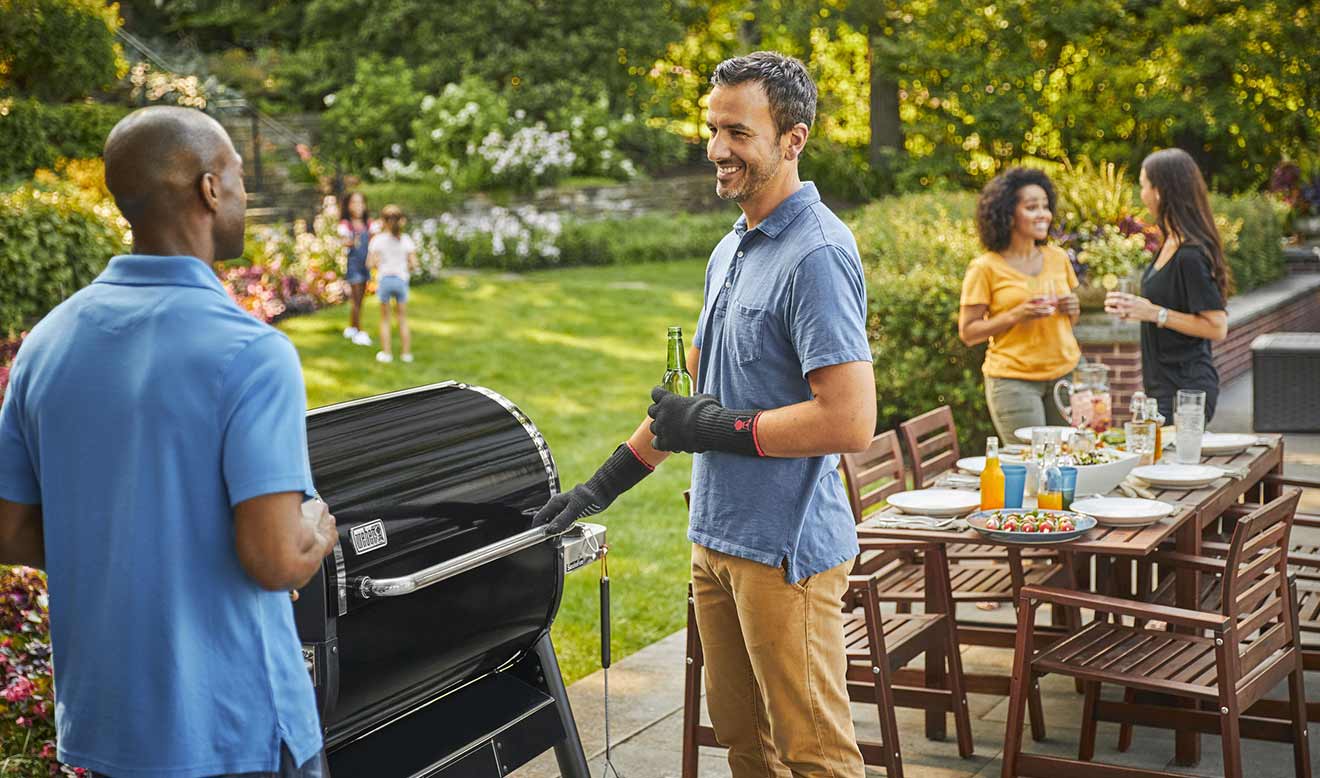 Join us for a hands-on cooking experience with a Weber barbecue expert. You will have the opportunity for a one-to-one demo cooking tasty pizza or delicious steak using a premium weber BBQ!
The event will be situated in the car park at Burston Garden Centre and it's totally FREE to attend!
If you've been sitting on the fence about whether or not to invest in a Weber BBQ then this event is the one for you. A dedicated product expert from Weber will be on hand to answer all your questions and you can get up close and personal with these truly awesome barbecues!