Traditional Christmas Lunch at Burston
Selected dates from 26th November – 18th December
Contact us for more information on booking your Christmas Lunch!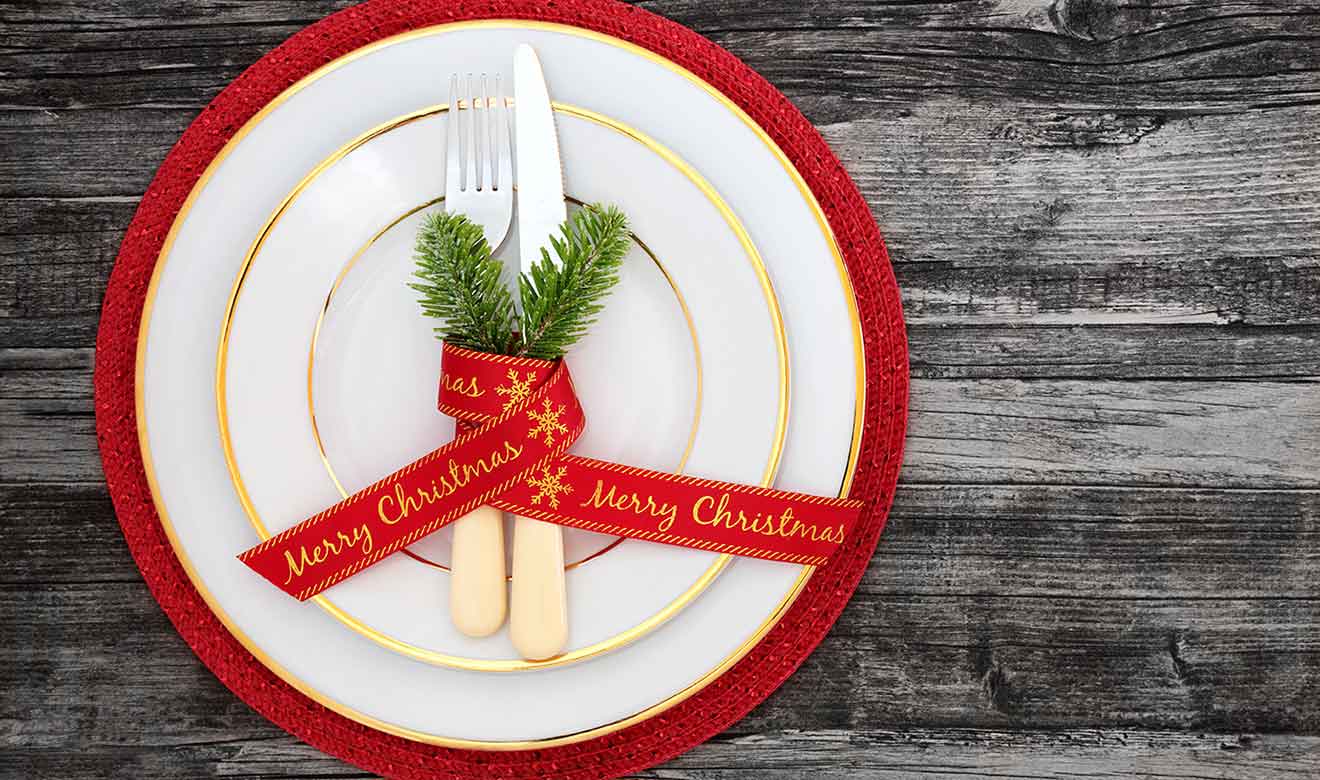 Join us in our restaurant for our delicious, traditional Christmas lunch.
Choose from our two or three course festive lunches, featuring all your favourites plus some tasty new dishes too!
Please download your booking form, complete and either scan and email to restaurant@burston.co.uk or bring the form into the restaurant on your next visit.
Please contact us on restaurant@burston.co.uk a request for a reservation. Due to limited capacity all bookings will be confirmed by Burston Garden Centre. We aim to confirm all bookings within 48 hours.
Available Dates in November:
Tuesday 26th November and Friday 29th November
Available Dates in December:
Wednesday 4th December, Thursday 5th December, Friday 6th December, Tuesday 10th December, Wednesday 11th December, Thursday 12th December, Friday 13th December, Wednesday 18th December
Christmas Lunch is served at 12pm and 1pm on all dates listed above
Enquire about booking Christmas Lunch