Love your Houseplants Weekend – Saturday 21st & Sunday 22nd September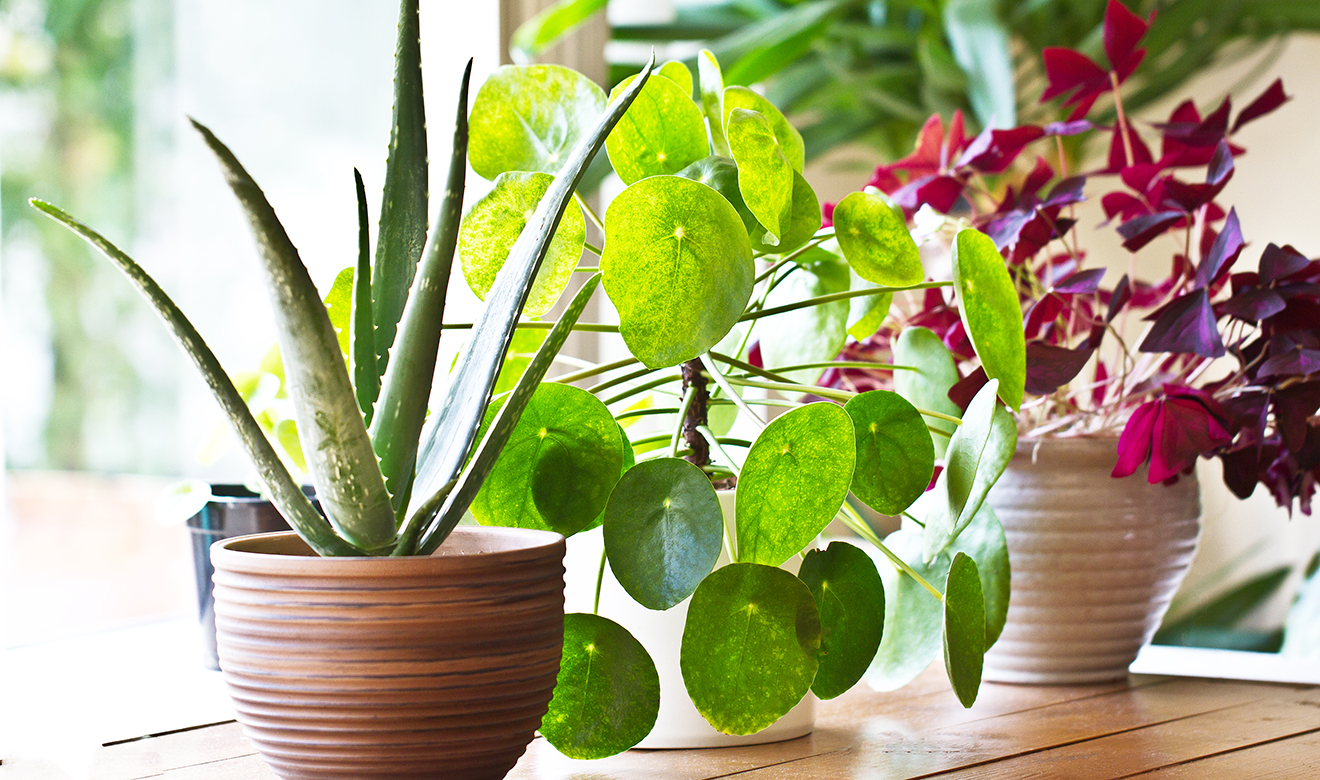 If, like us, you're a bit obsessed by house plants, then join us for a weekend devoted to cacti, succulents, bromeliads and much, much more! We'll have expert advice from our House Plants team, who will be on hand with advice on how best to care for your plants, help with re-potting your orchids and how to plant your own terrarium. We also have a great range of books in store for you to increase your knowledge on house plants. Finally we're always keen to encourage our younger gardeners to get involved, so we'll be showcasing our new kid's house plant section!
No tickets are required for this event! Just turn up! See you on the 21st and 22nd September.