Free Hanging Basket Workshop
Wednesday 29th April (10.00am – 3.00pm)
Please note that pre-booked tickets are required for each time-slot – book yours below.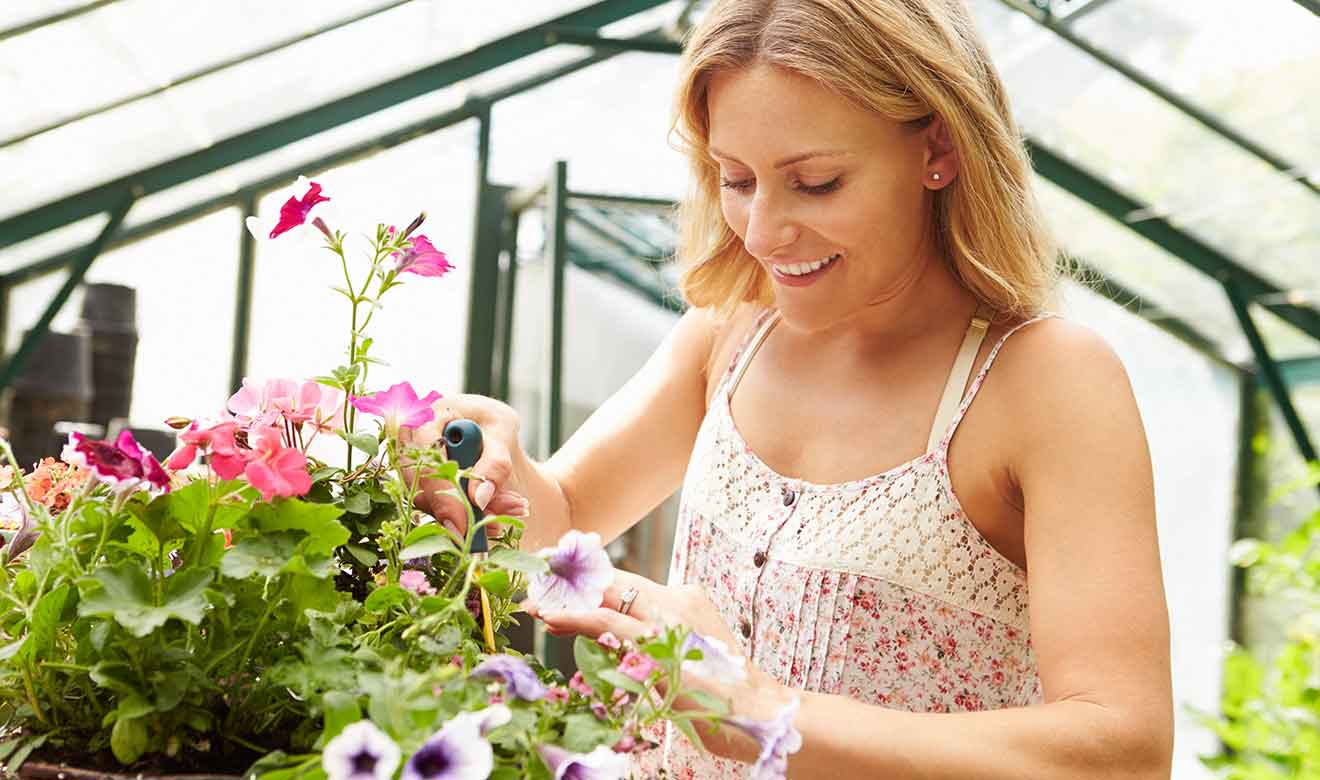 Join us for a free hanging basket workshop with one of our knowledgeable plants team.
Either bring in your own basket or choose one from of our wide range to suit your requirements. We'll supply free compost and slow release plant food to make sure that your baskets flourish!  Our team will advise on the best mix of plants to deliver the result that you are looking for and then show you the best way to plant out your basket.
The activity is FREE, but with limited space. Please RSVP below for your preferred time-slot to avoid disappointment.