February Half Term Children's Activities
Paint & Decorate a Bird Feeder or Biscuit Decorating
Monday 17th – Friday 21st February (choose date below)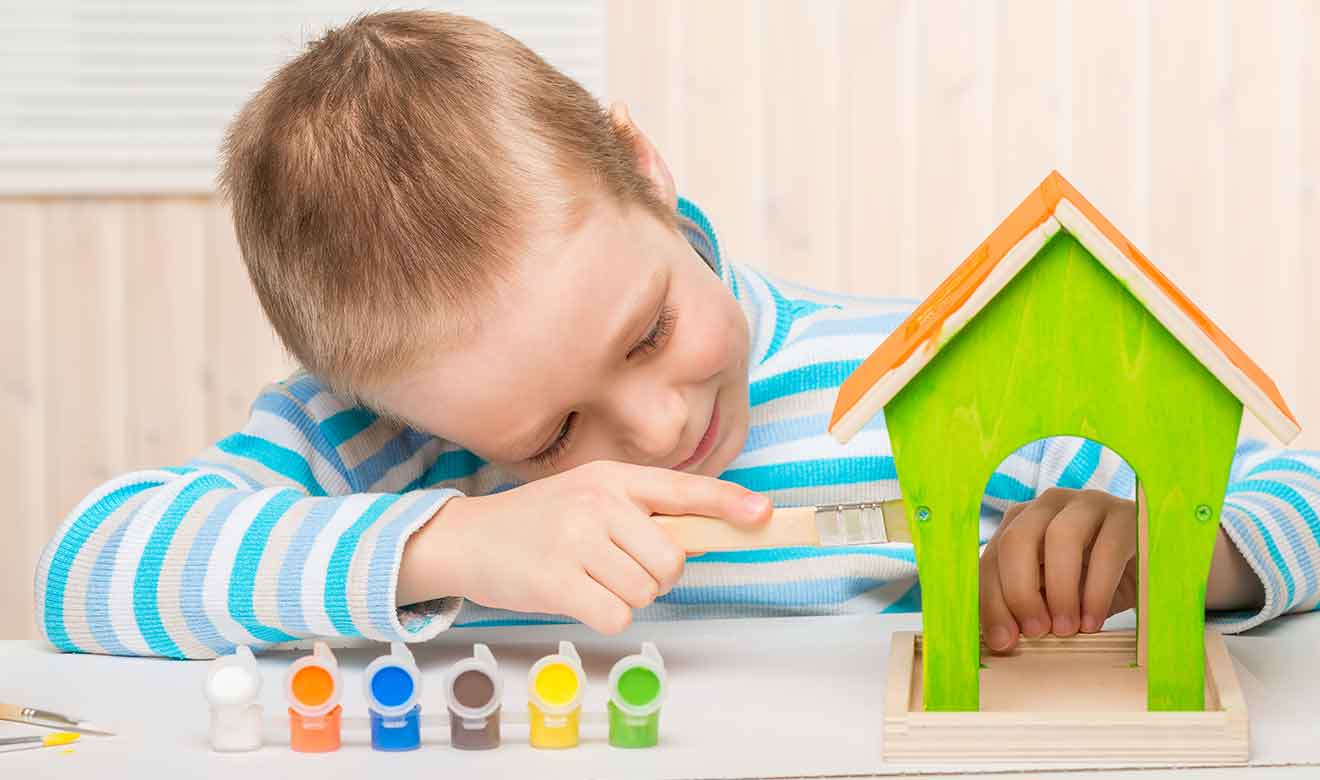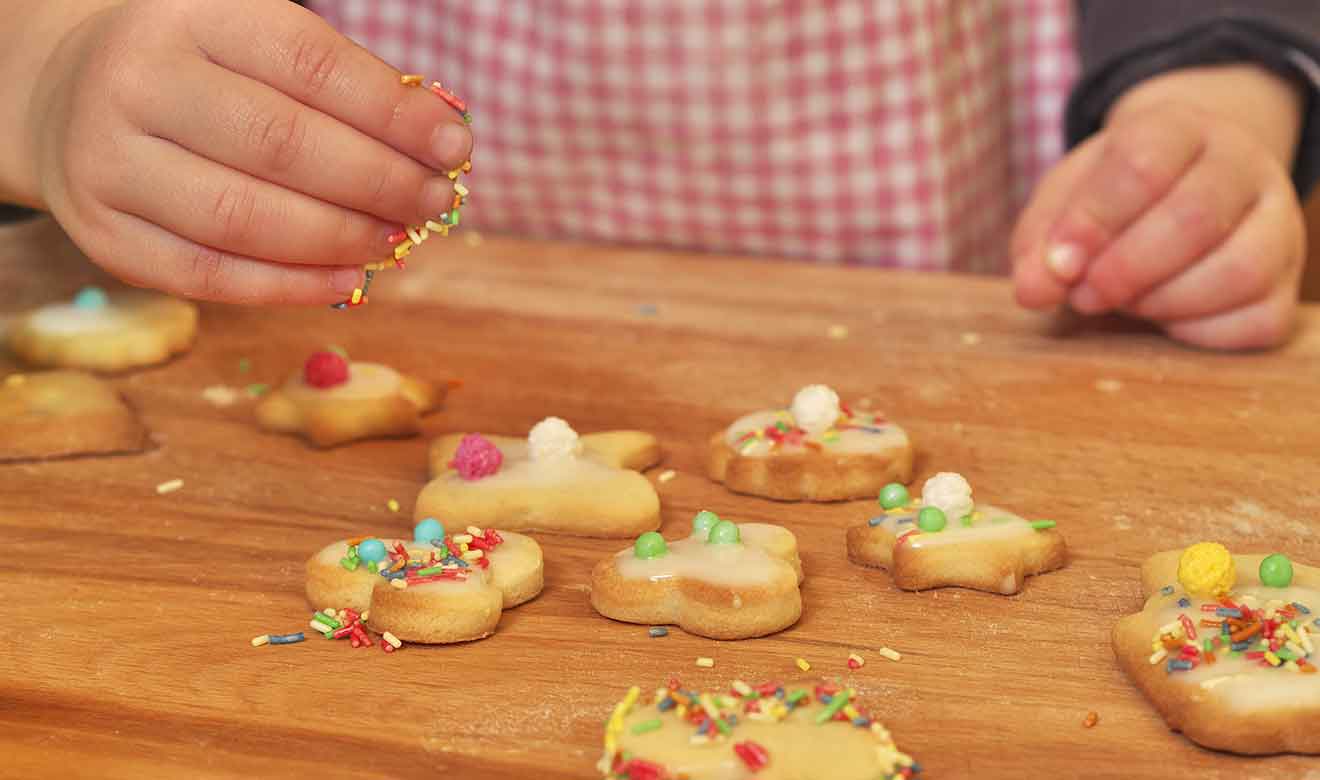 Please note that booking is advisable for this event. Choose your event and date below and book your tickets on the next page!
Join us for some fun activities over half term – choose from biscuit decorating or painting your own bird feeder!
January is the RSPB Big Garden Bird Watch, so we've chosen a bird themed activity! These great paint your own bird feeder,s will be a great addition to your gardens and will hopefully spark an interest in wildlife! (Monday, Wednesday and Friday)
We'll also have a selection of bird and flower-shaped biscuits to decorate, complete with coloured icing, sprinkles and sweets! Come and join the fun! (Tuesday and Thursday)
Don't forget to dress in your old clothes, as both activities can get messy!
Our restaurant will be serving a range of child friendly snacks and meals, so why not drop in before or after your activity.
An adult must accompany children for the duration of the event.
Please choose your date and activity below