Santa's Grotto Additional Needs Sessions
Sold Out: Sunday 27th November: 10am – 11am
Sold Out: Friday 9th December: 1pm – 2pm
Sold Out: Sunday 18th December: 10am – 11am
£10 per child and £1 per adult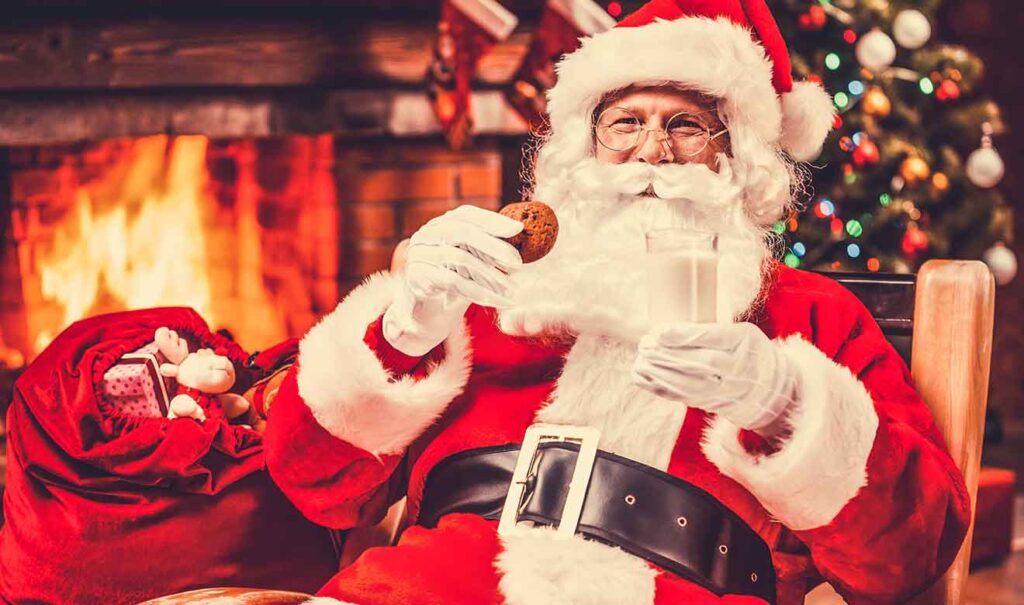 Click below to be redirected to our trusted partner for more information and for you to book your grotto tickets.
Come and visit Santa's Grotto for one of our additional needs sessions, which have been developed to provide a more relaxed and quieter environment for your child.  You'll find
music volume dimmed throughout
sessions are the first of the day, which is when our centre tends to be quieter
a restricted amount of tickets on sale and no walk in slots available
our grotto is also fully wheelchair accessible.
We've been working hard with Santa and his elves to ensure the safety of our guests and team members when you arrive this year.
Santa and his elves wish to make the experience for your family truly magical and most importantly at the moment safe.  When you arrive at the Grotto, Santa's elf would love to hear any information or special requirements that we'll pass along to Santa.
Please note that these specially adapted sessions are only suitable for children who require additional support throughout the experience along with their families.
An adult must accompany children for the duration of the event.