With over 200 tanks stocked with hundreds of varieties of fish, our tropical fish house boasts a fantastic selection for both beginners and experts alike.
We stock a comprehensive range of livestock with everything from popular community species through to the more unusual varieties; we offer a wide range of both African and American Cichlids along with a variety of mollusks, inverts and amphibians for your aquarium.
Our expert team have many years' experience, we can advise you on every aspect of your hobby and are always on hand to assist you with all your purchases.
All our fish are covered by our livestock guarantee.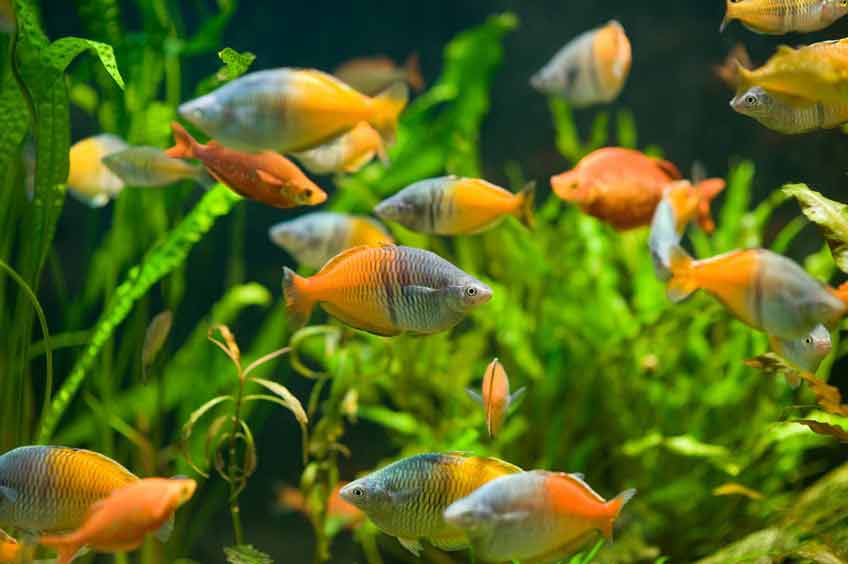 Opening hours
Mar 1st to Oct 31st
Mon-Sat: 9am-6pm
Sun: 10:30am-4:30pm
Nov 1st to Feb 28th
Mon-Sat: 9am-5pm
Sun: 10:30am-4:30pm
Closed
Christmas Day, Boxing Day, New Year's Day, Easter Sunday.
Contact Us