Reptiles & Exotics
Our reptile and exotic section is home to a number of interesting, weird and wonderful animals to fascinate and excite; it's a must see when you visit us here at the Fisheries.
We have over 150 vivariums and enclosures stocked with a captivating range of lizards, snakes, spiders and more, all sourced from a few trusted and reputable suppliers and breeders.
With all the equipment and accessories you will need to care for your animal we are able to assist you with all aspects of keeping these unique animals and help you to find an amazing new pet!
We have deliveries every week of fresh feeder insects such as crickets, locusts, Mealworms, Morio worms, Wax worms and much more.
We also stock a comprehensive range of frozen foods such as mice and rats.
Our expert team have many years' experience, we can advise you on every aspect of your hobby and are always on hand to assist you with all your purchases. All our animals are covered by our livestock guarantee.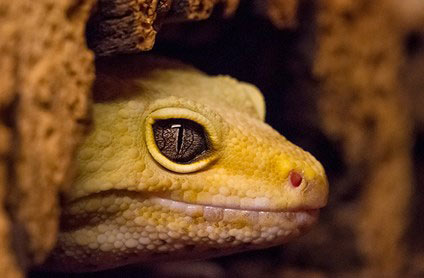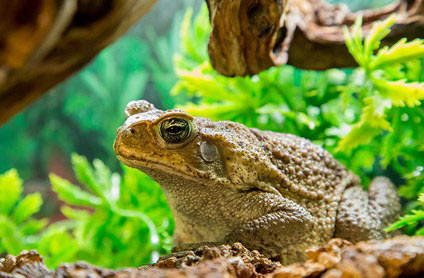 Opening hours
Mar 1st to Oct 31st
Mon-Sat: 9am-6pm
Sun: 10:30am-4:30pm
Nov 1st to Feb 28th
Mon-Sat: 9am-5pm
Sun: 10:30am-4:30pm
Closed
Christmas Day, Boxing Day, New Year's Day, Easter Sunday.
Contact Us