Whether it is just a few plants you are looking for, or a fully planted aquascape, we have displays to inspire you, friendly advice to help you and a fantastic selection plants in store.
Our range includes bunched, floating and potted plants, plants on bogwood and mature mother plants, as well as Co2 kits, fertilizers, growing substrates and plant tools.
Our comprehensive ranges of aquarium plants are sourced from top suppliers in the UK and Holland.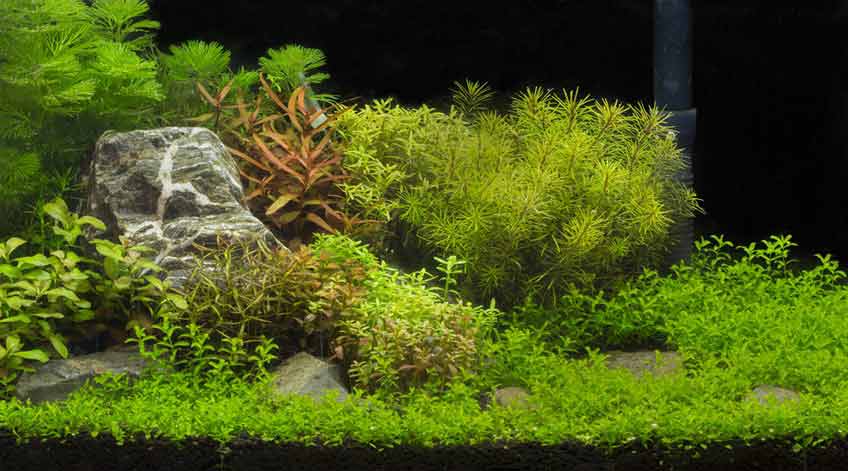 Opening hours
Mar 1st to Oct 31st
Mon-Sat: 9am-6pm
Sun: 10:30am-4:30pm
Nov 1st to Feb 28th
Mon-Sat: 9am-5pm
Sun: 10:30am-4:30pm
Closed
Christmas Day, Boxing Day, New Year's Day, Easter Sunday.
Contact Us